IJGlobal APAC Awards – the results
Last Updated 23 Mar 2023 15:26
Tags
Oil & Gas
Renewables
Power
Transport
Social & Defence
Water
Telecoms
Mining
Asia Pacific
The IJGlobal Awards for the Asia Pacific region were hosted last night in Singapore, recognising some of the best greenfield finance deals to have closed in the 2022 calendar year and the companies that supported them.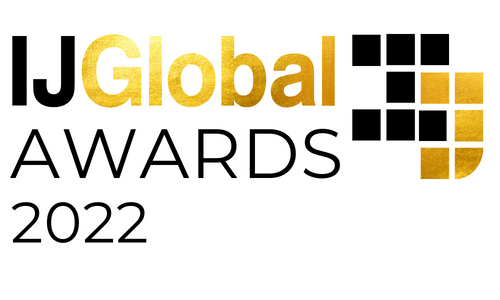 The winners – industry leaders and representatives – joined the celebrations, hosted at the Park Royal at Beach Road Hotel.
The independent panel of judges reviewed the transactions and selected the winners based on their innovation and overall excellence in their respective fields.
Among the winners were banks, law firms, financial advisers, rating agencies, multilaterals and project developers.
IJGlobal Awards are a testament to the hard work and dedication of the individuals and companies driving growth and development in the greenfield finance of infrastructure and energy.
We believe our Awards to be the most prestigious to be presented in the infra / energy arena, with similar standing and celebrations held in Europe and the Americas. These awards serve as a platform for industry players to showcase their achievements, connect with peers, and explore new opportunities for collaboration.
This year we saw the launch of a new category – Judges' Choice – an area where a Southeast sovereign stood out as clear winner.
Read about the APAC winners here:
To read about the winners from Europe and Africa – presented earlier this month in London – click here. And, for the winners for the Americas who were honoured last Thursday in New York, read here. The MENA awards will be celebrated in Dubai on 26 April.