IJGlobal Americas Awards – the results
Last Updated 22 Mar 2023 06:44
Tags
Oil & Gas
Renewables
Power
Transport
Social & Defence
Water
Telecoms
Mining
North America
The IJGlobal Awards for the Americas were hosted last night in New York, celebrating transactions closed over the course of the last calendar year and the companies that supported them.
Many of those attending joined the celebrations – hosted in partnership with Wilmington Trust – at Guastavino's having arrived, hot foot from IJLatAm that had been hosted in the first half of this week in Miami.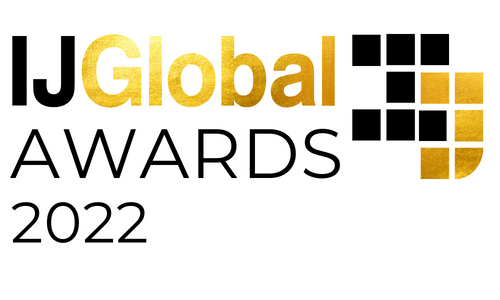 At the rather splendid venue, guests from both North and Latin America came together to raise a glass to the victorious and the shortlisted.
Read all about the successes here:
To read about the winners from Europe and Africa – presented last Thursday in London – click here… The APAC awards will be celebrated in Singapore next Thursday (23 March) while the MENA ones in Dubai ones have been pushed back to 26 April to avoid clashing with religious observations.