Upcoming Events
Awards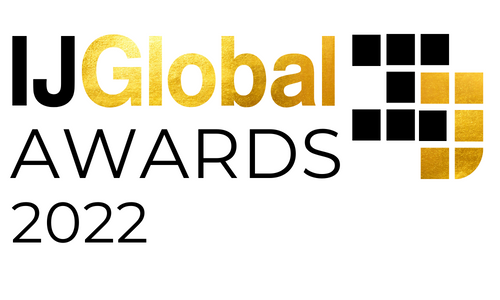 Celebrating the best-in-class transactions and organisations across the international infrastructure and energy sectors.
09 March 2023 - Held in London
16 March 2023 - Held in New York
23 March 2023 - Held in Singapore
26 April 2023 - Held in Dubai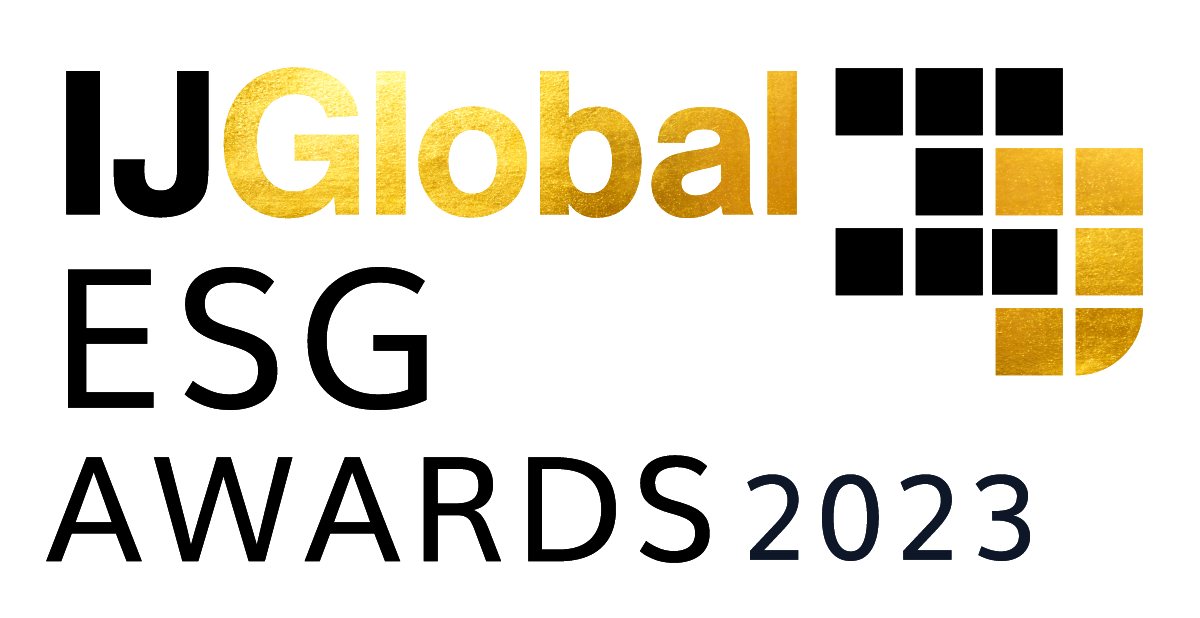 Celebrating organisations, transactions and individuals that have truly turned the dial on the environmental, social and governance front within International Infrastructure and Energy Finance.
Submissions open: July 2023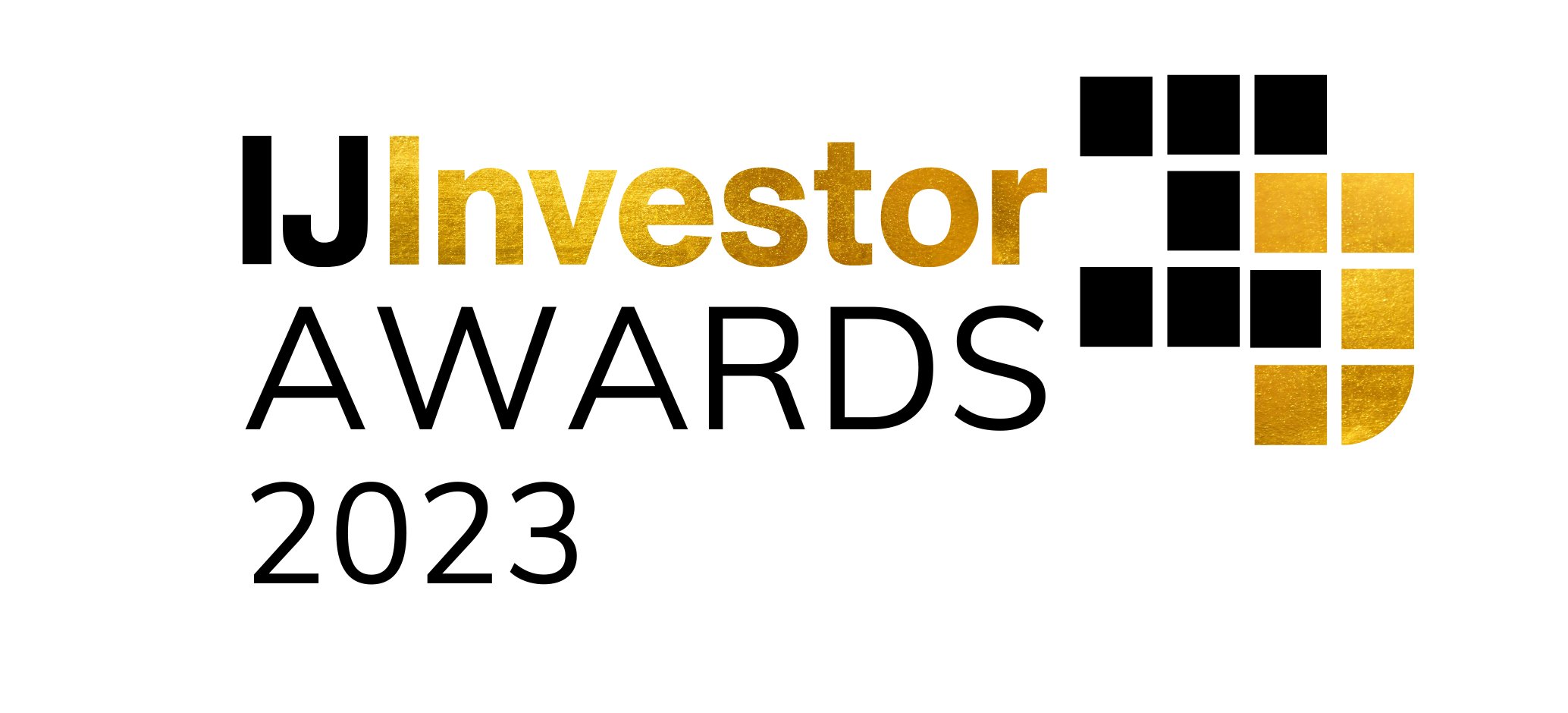 Celebrating the best funds and M&A activity in the energy and infrastructure markets. IJInvestor will be awarding not just the best institutions active in the market, but also highlighting their outstanding achievements in fundraising, deployment, asset management, acquisitions and exits.
Submissions open: September 2023