Upcoming Events
2022
From: 05 Sep 2022 To: 17 Oct 2022
Online
A 6-week self-paced online programme that allows you to learn from industry-renowned experts who have decades of experience in infrastructure and project finance, in a flexible and social way.
From: 06 Dec 2022 To: 07 Dec 2022
Sao Paulo
IJ Global returns to Sao Paolo this December as the market-leading event and platform designed to level up Brazil's energy and infrastructure investment requirements.
Awards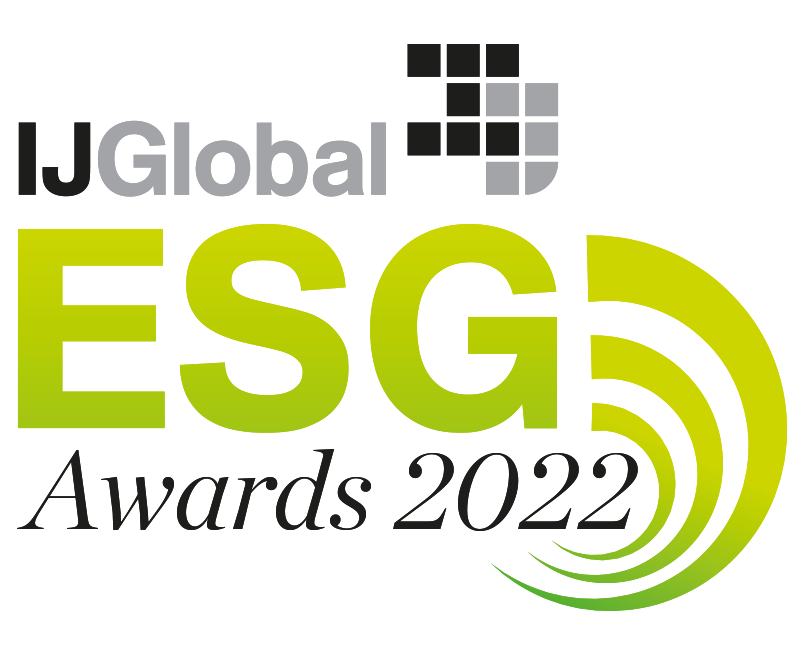 The awards are designed to celebrate organisations, transactions and individuals that have truly turned the dial on the environmental, social and governance front within International Infrastructure and Energy Finance.
19 October 2022 – Held in London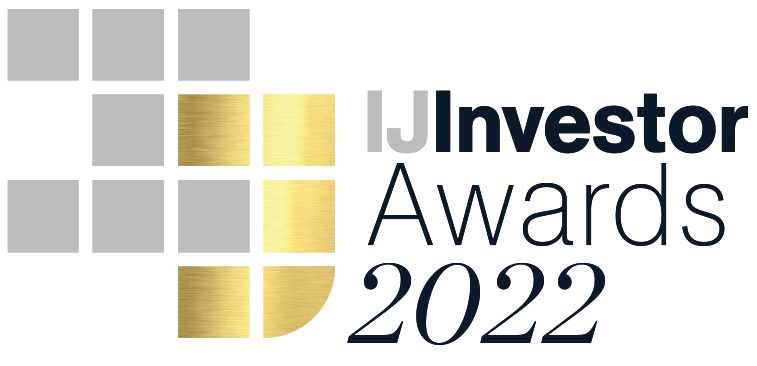 IJInvestor Awards 2022 – the fourth annual awards ceremony dedicated to funds and M&A activity in the energy and infrastructure markets. The awards will celebrate the companies, deals and individuals who make it all happen for the most exciting market developments of the year.
07 December 2022 - Held in London