Upcoming Events
Filter by year:
2023
From: 02 Oct 2023 To: 10 Nov 2023
Online
A 6-week self-paced online programme that allows you to learn from industry-renowned experts who have decades of experience in infrastructure and project finance in a flexible and social way.
2024
From: 11 Mar 2024 To: 13 Mar 2024
Eden Roc Miami Beach
The largest LATAM event connecting the market & accelerating deals
Awards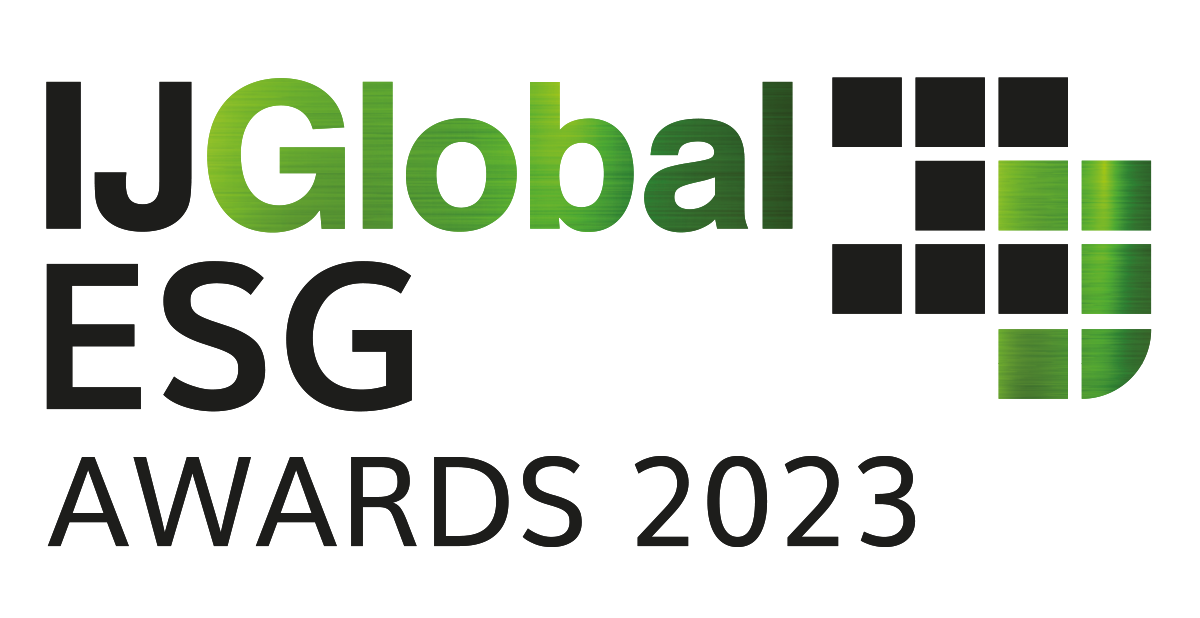 Celebrating organisations, transactions and individuals that have truly turned the dial on the environmental, social and governance front within International Infrastructure and Energy Finance.
Submissions now closed.
Awards ceremony to be held in London on 19 October 2023.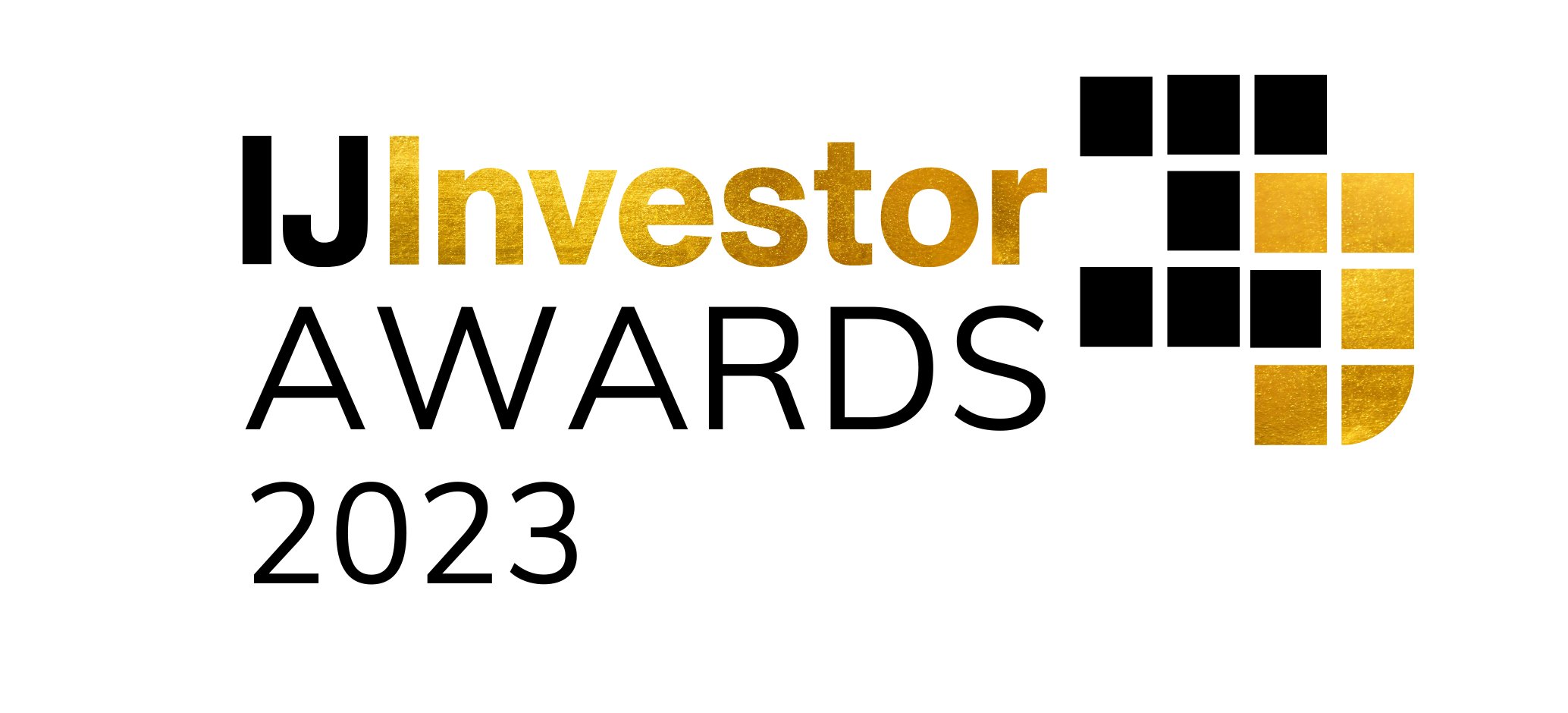 Celebrating the best funds and M&A activity in the energy and infrastructure markets. IJInvestor will be awarding not just the best institutions active in the market, but also highlighting their outstanding achievements in fundraising, deployment, asset management, acquisitions and exits.
Submissions now closed.
Awards ceremonies to be held in London on 30 November and New York on 13 December 2023.

The biggest celebration of greenfield infrastructure and energy achievements in the international industry calendar.
Submissions open: December 2023.