IJGlobal ESG Awards – Renewables, LatAm – Atlas Renewable
Last Updated 17 Oct 2023 12:56
Tags
Renewables
Latin America
The acquisition of Atlas Renewable Energy by Global Infrastructure Partners was voted IJGlobal ESG Awards 2023 renewables deal of the year for Latin America with one of the judges labelling it a "visionary transaction".
One of the judges said of the transaction: "This demonstrates innovation in renewable energy financing and has a significant positive impact on local communities, the environment, and the clean energy transition in Latin America."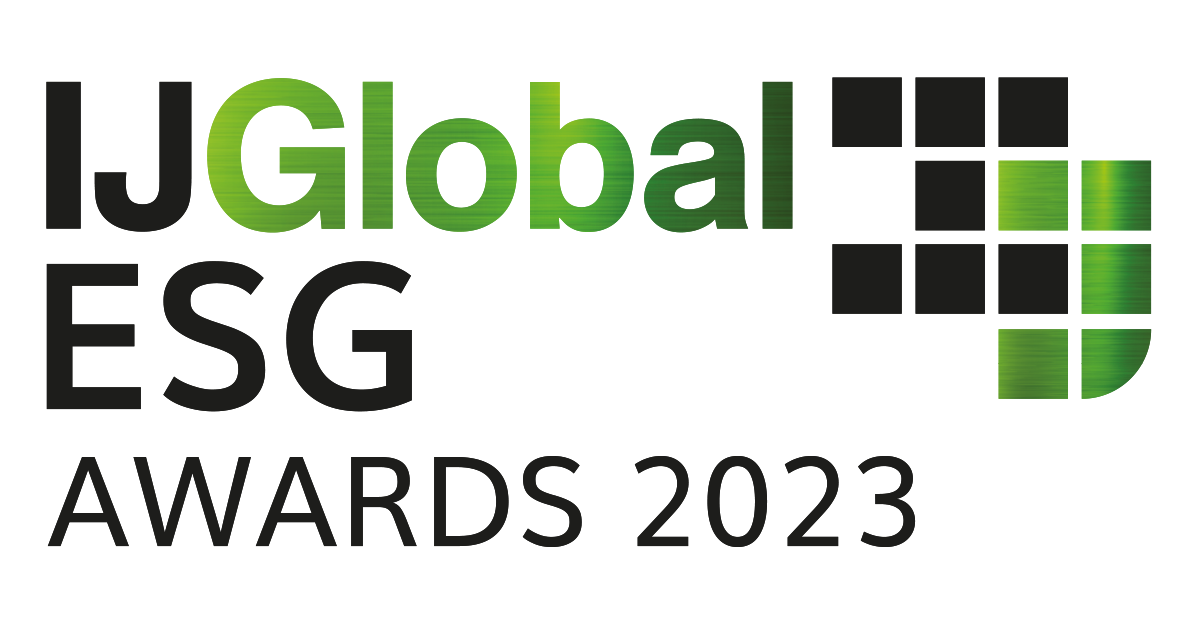 The $2 billion deal saw GIP acquire the company in October (2022) – one of the largest ever acquisitions of a non-conventional renewables platform in Latin America.
The transaction was partially financed by a $375 million acquisition term loan. In addition, lenders provided a $150 million revolving loan facility for capital expenditures towards the company's development.
The debt on both tranches was arranged over 5-year tenors by BNP Paribas, SMBC and Scotiabank (green loan coordinator).
The financing leveraged long-term, US-dollar PPA cashflows – weighted-average remaining tenor of PPAs sitting at around 17 years – from assets in Mexico, Chile, Brazil and Uruguay.
The acquisition included 14 fully contracted solar assets that produce 2.3GW of installed capacity, significantly expanding GIP's presence as a clean energy provider in the Americas.
Atlas' business profile is positioned to benefit from the increased demand for renewable energy generation and ongoing shift towards a low carbon economy. GIP's investment emphasises its dedication to ESG and its efforts to promote sustainable development through renewable energy.
This deal made sense on a lot of levels in a region where the outlook is favourable for renewable energy – but on the ESG front, it saw GIP buy into an organisation that has taken a leadership role that has long been recognised by IJGlobal.
In the 2021 awards, Atlas Renewable was singled out for honours for its Jacaranda Solar Project which was awe-inspiring for the stellar work it was doing to increase diversity across its facilities, not only driving opportunities for women, but also targeting support for Afro descendants.
This year Atlas is also being recognised for its equally stellar Ed-Mundo Project that launched in May 2022 and is being implemented in Carnaíba do Sertão, a rural area in the municipality of Juazeiro, Bahia. Again, with this strategy it is leading the field in social impact.
This award for the acquisition of Atlas Renewable by GIP recognises the fund manager for taking over an organisation that is steeped in ESG lore and the new owner is clearly continuing that journey.