IJInvestor Awards 2023 – Full London Judging Panel
Last Updated 14 Sep 2023 19:21
Tags
Renewables
Transport
Social & Defence
Telecoms
Europe
We are delighted today to reveal the full line-up of London judges for IJInvestor Awards 2023 – the ceremony run by IJGlobal to recognise achievements in infrastructure and energy M&A and infra fund activity.
The London gathering of senior infrastructure specialists will judge all submissions for IJInvestor Awards 2023 – excluding those for the Americas, which are being judged in New York.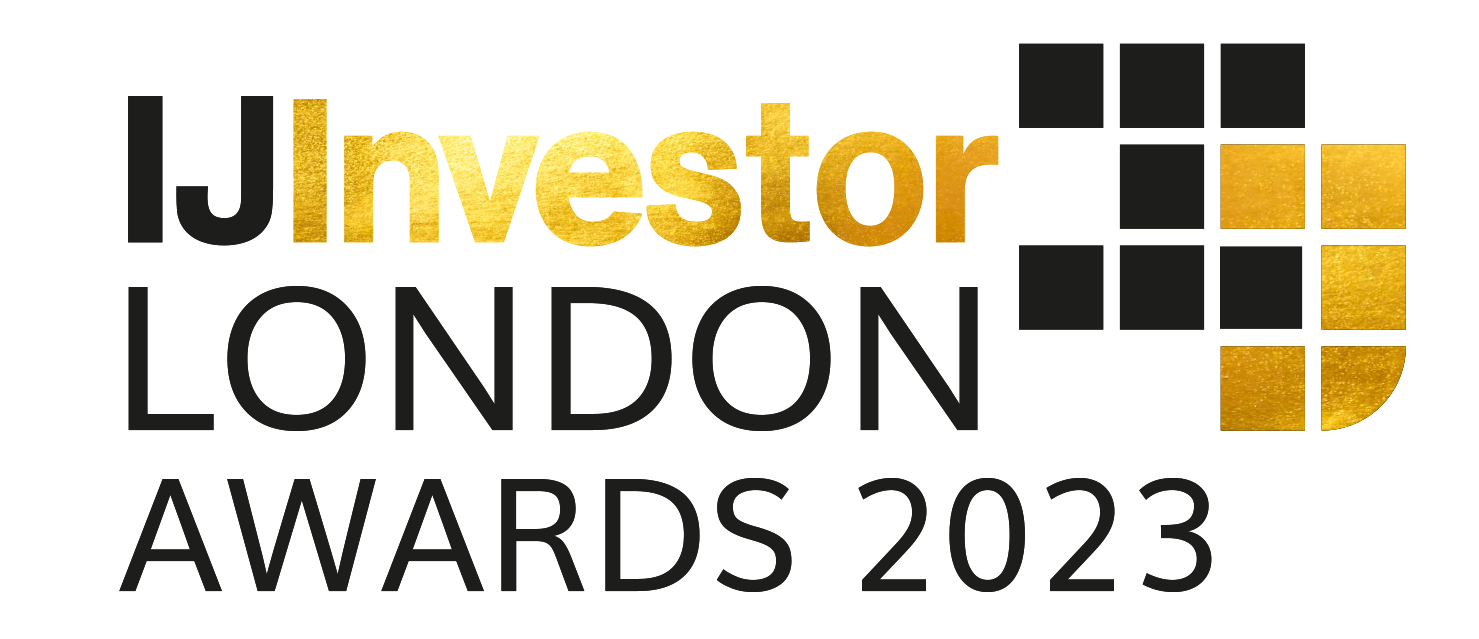 This is the fifth time IJGlobal has hosted IJInvestor Awards – with a geo-cloned event in New York for the first time celebrating successes in the Americas.
These awards celebrate infra fund and M&A activity in energy and infrastructure, reflecting activity from 1 April 2022 to 31 August 2023. For this year only (a transition year) the awards are open to developments over 17 months.
IJInvestor Awards 2023 – not to be confused with IJGlobal Awards (greenfield and refi) and ESG Awards (already judged and being celebrated in London on 19 October) – will be staged over 2 events:
London – 30 November
New York – 13 December
The submissions portal for IJInvestor Awards 2023 remains open until 22 September, and Judgment Day will be staged in IJGlobal's London offices on 12 October.
IJGlobal prides itself on the peer-review nature of our awards, ensuring a transparent process that (we believe) makes them the most highly valued – submitted by the industry and reviewed by peers at the highest level.
As always, judges are recused from voting on awards where they have an interest. The London panel assesses all submissions – company and transaction awards – from across the world, excluding the Americas.
The latest and final additions to the independent panel of judges (in alphabetical order) are:
Andrea Echberg – head of the global infrastructure and real assets team at Pantheon Ventures
Manish Gupta – recently-exited partner at Ernst & Young (EY)
Jocelyn Land – infrastructure partner at Allen & Overy
Michael McGhee – founding partner and deputy chair of Global Infrastructure Partners
Natalia Poupard – director at InfraRed Capital Partners
The previously announced judging team (in alphabetical order) are:
Annette Bannister – managing director and EMEA head of infrastructure debt at MetLife Investment Management
Hari Chandra – global head of power, energy and infrastructure as well as international head of investment banking at Cantor Fitzgerald
Ed Clarke – co-founder and chief investment officer at Infracapital
Dai Clement – global head of power, utilities and infrastructure at Jefferies
Thierry Déau – founding partner and chief executive of Meridiam
Jean-Francis Dusch – managing director, global head of infrastructure and structured finance at Edmond de Rothschild Asset Management
Craig Forrest – strategic partner at Arup
Jessamy Gallagher – global co-chair of the corporate department and partner in the energy and infrastructure practice at Paul Hastings
Rob Gregor – managing partner at Basalt Infrastructure Partners
Charlotte Madden – co-head of infrastructure and partner at Clifford Chance
Niall Mills – managing partner and global head at Igneo Infrastructure Partners
Andrea Echberg
Pantheon Ventures
As a partner and serving as the head of Pantheon's global infrastructure and real assets team, Andrea has deep experience and exposure to infra / energy assets, primarily across Europe.
She is responsible for global infrastructure and real assets investments covering primary, secondary and co-investments, while also serving as a member of the fund manager's international investment committee.
Andrea brings an ideal perspective to the judging panel given that she has an engineering industry background followed by more than 20 years' experience across the infrastructure finance and investment sectors.
Prior to joining Pantheon, Andrea led infrastructure direct and co-investment teams for Societe Generale, Macquarie Capital and ABN Amro delivering successful investments in both brownfield operating and greenfield PPP assets.
Manish Gupta
Infra fund adviser
IJGlobal recently reported that Manish was hanging up his spurs at EY where he had become one of the most instantly-recognised figures in Big 4 advisory for infrastructure.
In the last 18 months of his tenure at EY, Manish was exclusively focused on infra fund coverage and post deal value creation, but – in reality – he's been working with funds for the last 15 years of his career in the infrastructure practice.
He is a regular fixture on IJGlobal judging panels thanks to his reputation as one of the best-prepared judges, having analysed every submission he has access to (not something we can say about all of his peers!).
Manish has deepest experience in the transport sector and his job title at exit from EY was partner for strategy and transactions, infrastructure.
With a good bit more than 20 years' experience in infrastructure financing and M&A, having worked on transactions that range from project finance, refinancing and complex restructurings… there's not a lot he hasn't done in this space.
Jocelyn Land
Allen & Overy
Jocelyn is well-known to IJGlobal, having been on the title's radar since she was serving as an associate at A&O, working under Anne Baldock.
During her time at the law firm, she has steadily risen up the ranks to become a highly-regarded legal adviser and partner based in London on the renowned A&O team, having focused on project finance and structured finance transactions.
Jocelyn has a broad range of experience acting on domestic, international and cross-border transactions across all of the energy and infrastructure sectors.
Michael McGhee
Global Infrastructure Partners
As one of the founders of the famed Global Infrastructure Partners, Michael is a household name in the infrastructure fund community.
He currently serves as GIP's deputy chair having joined the firm at its inception in 2006 – a joint venture between Credit Suisse and General Electric's GE Infrastructure Fund, each seeding it with $500 million.
Michael leads GIP's transport sector industry investment teams including airports, ports and freight rail, and he operates out of the London office.
Prior to GIP, Michael was a managing director in the investment banking division and head of global transportation and logistics at Credit Suisse from 1998 to 2006.
Earlier in his career – from 1990 to 1998 – Michael was managing director and head of transportation at BZW.
Natalia Poupard
InfraRed Capital Partners
Natalia has been active across the PPP/PFI and renewable energy infrastructure space for more than 16 years, managing operational assets at the board level of the investee companies on behalf of infrastructure funds or advising the senior debt providers.
She has extensive experience in the asset management of infrastructure funds' investments, as well as acquisition or disposal of the assets while representing either buy- or sell-side.
For the last decade, Natalia has been holding non-executive director roles on the multiple project companies' boards of the PPP/PFI healthcare and education assets as well as on renewable energy (wind) assets in UK and Europe.
Her exposure ranges from a privately-held infrastructure funds invested into by pension funds to a publicly listed FTSE 250 infra fund with more than £3 billion market cap.
Prior to joining InfraRed 4 years ago, Natlaia was with NIBC Bank for 6 years, where she was responsible for managing the NIBC European Infrastructure Fund I's PFI investments up until the fund's end of life and eventual sale to a leading global infra investor in December 2018.