IJInvestor Awards 2023 – NY Judging Panel (so far)
Last Updated 15 Sep 2023 15:08
Tags
Renewables
Power
Transport
Social & Defence
Water
Telecoms
North America
IJGlobal is hosting an awards night to recognise infra fund and M&A activity in the Americas – staging an event in New York for the first time – and today we are delighted to announce the early members of the independent panel of judges who have a final say on all submissions.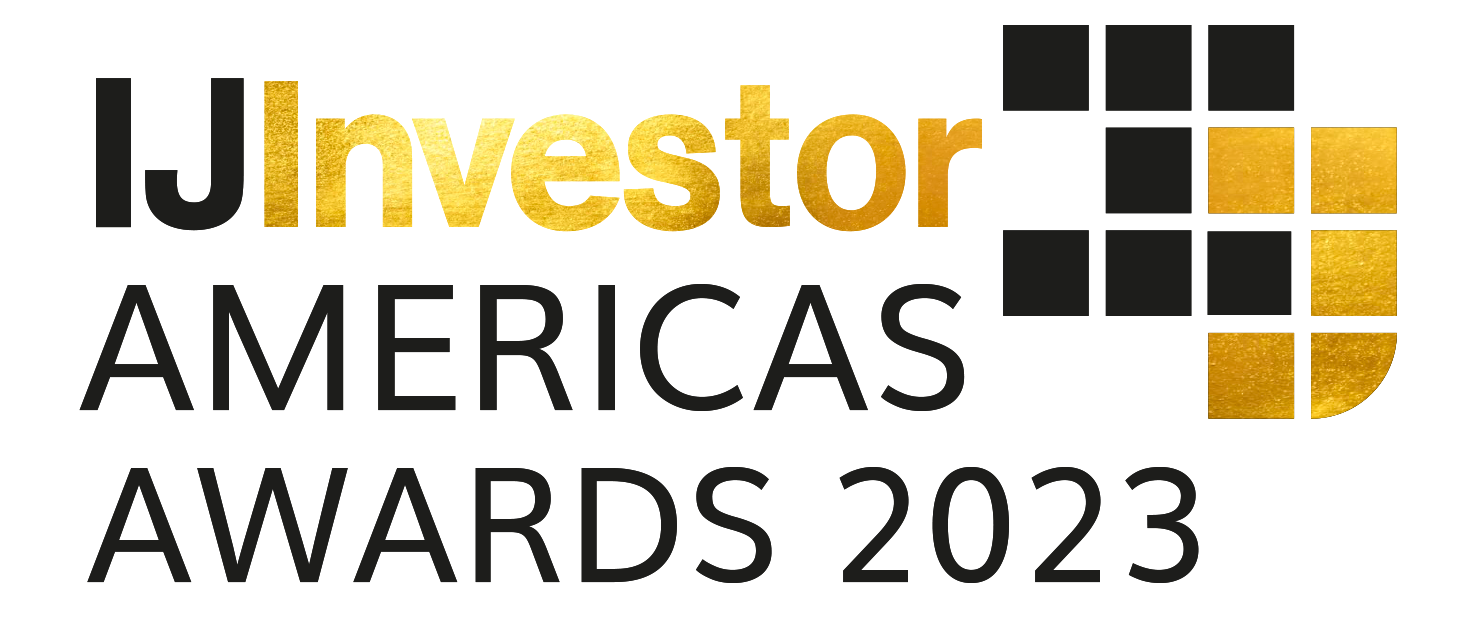 IJInvestor Awards 2023 has – for the first 4 years of its operation – only been staged in London, so in this fifth year we are excited to be hosting an awards night in New York to celebrate achievements across the Americas.
These awards are designed to celebrate infra fund and M&A activity in energy and infrastructure across the Americas, reflecting activity from 1 April 2022 to 31 August 2023.
For this year only (a transition year) the awards are open to developments over 17 months. This has been done better to align the judging period with the December awards night.
IJInvestor Awards 2023 – not to be confused with IJGlobal Awards (greenfield) and ESG Awards (soon to be judged) – will be staged for the Americas in New York on 18 December (2023).
The submissions portal for IJInvestor Awards 2023 remains open until 22 September, so there's plenty of time to submit… but we recommend submitters, if not already underway, start the process…
But for now, we are delighted to announce the first of the judges who will attend Judgment Day in New York (location TBC) on Wednesday 18 October.
IJGlobal prides itself on the peer-review nature of our awards, ensuring a transparent process that (we believe) makes them the most highly valued – submitted by the industry and reviewed by peers at the highest level.
As always, judges are recused from voting on awards where they have an interest. The New York panel assesses all submissions – company and transaction awards – from the Americas, the rest of world judged by the London panel.
The Americas judges signed up so far for IJInvestor Awards 2023 are (in alphabetical order):
Adi Blum – managing director on the global energy and power infrastructure team at BlackRock
Jorge Camiña – partner and head of sustainable infrastructure credit at Denham Capital
Gisele Everett – senior managing director for the Americas at OMERS Infrastructure
Mansi Patel – managing director, head of infrastructure and project finance for North America, Latin America and Australia regions at MetLife Investment Management
Corinne Still – infrastructure partner at Apollo
Adi Blum
BlackRock
Adi J Blum is managing director and a senior investment professional dedicated to the global energy and power infrastructure team at BlackRock, which currently manages more than $8 billion for investment in the power, midstream, utility and other areas in the energy sector across 3 long-term funds.
The team has created more than 35 portfolio companies for the funds and is actively investing globally.
BlackRock acquired the funds in 2017 – created and built at First Reserve, a private equity firm that has been investing in exclusively in the energy sector since 1983.
Adi is responsible for investment origination, execution and the exit strategy, focusing on the energy infrastructure sector.
At First Reserve, Adi was a managing director on the energy infrastructure team. He led the firm's investments with key industry partners in Latin America, such as Tijoa Hydro, Los Ramones II, Mexican Clean Fuels Infrastructure and La Bufa Wind, and he also led the firm's teams for the Limetree Bay, First Caribbean Power & Midstream and SunReserve investments.
Prior to joining First Reserve in 2011, Adi was a vice president at High Road Capital Partners, a middle market private equity firm, where he executed several investments and served on the boards of those companies. Before High Road, he was an associate in Citigroup Markets & Banking's M&A group.
Jorge Camina
Denham Capital
Jorge Camiña is a partner and head of sustainable infrastructure credit at Denham Capital, bringing more than 20 years' experience in project finance and investment management, having held senior positions at both Allianz Global Investors and at Santander CIB.
In his most recent role, as director of infrastructure debt at Allianz Global Investors since 2016, Jorge was responsible for the origination, structuring and execution of infrastructure debt investments in the Americas.
Jorge also executed in 2018 the launch of the infrastructure debt strategy in Latin America, resulting in the firm becoming the leading institutional private infrastructure debt investor in the region from 2018 to 2020.
He led the execution of a strategic shift towards renewable power across US and Latin America, investing in infrastructure debt for over 3GW of solar and wind assets.
He was also member of the infrastructure debt investment committee overseeing transactions globally.
Gisele Everett
OMERS Infrastructure
Gisele is senior managing director and head of Americas for OMERS Infrastructure and is based in New York City.
Since joining OMERS in 2019, Gisele has been instrumental in shaping Infrastructure Americas' strategy, portfolio construction, portfolio company value creation plans, and talent development.
Under her leadership, Infrastructure Americas has completed several transactions including new investments in Direct ChassisLink Inc (DCLI) and Navisun, and dispositions of GNL Quintero (GNLQ) and the Chicago Skyway, amongst others.
Prior to joining OMERS, Gisele held roles at Anchorage Capital Group, Deutsche Asset Management and Citigroup, having led teams responsible for the investment lifecycle from deal origination and execution through value creation to dispositions, across sectors including energy, industrials, telecoms and cleantech.
She also held board director roles in over 15 companies covering various geographies and sectors.
Mansi Patel
MetLife
Mansi is a managing director, head of infrastructure and project finance for North America, Latin America and Australia regions.
She oversees a team responsible for transaction sourcing, origination, underwriting and portfolio management primarily within the transport, social infrastructure, power, water, pipeline, digital infrastructure and energy sectors.
Mansi also has responsibility for overseeing the leasing and tax equity business. Since joining MIM in 2006, she been instrumental in growing the North American infrastructure debt business.
Mansi has played a critical role in building out new infrastructure sector investments for MIM, utilising her comprehensive structuring expertise and by building relationships and partnering with key constituents across the industry.
Prior to joining MetLife in 2006, she held roles at PwC in its advisory and consulting tax divisions.
Corinne Still
Apollo
Corinne Still is a partner in Apollo's infrastructure equity business where she is responsible for originating, underwriting and managing equity investments in energy transition and renewable power.
Corinne sits on the board of Doral Renewables, Circulus, Summit Ridge Energy, Broad Reach Power, Great Bay Renewables, and Stagecoach Renewables.
Prior to joining Apollo in 2016, Corinne was a vice president at GE Energy Financial Services and a management consultant in the energy and natural resources group at Accenture.