LatAm Uncovered – The Ecuador PPP Scene
Last Updated 30 Jul 2023 12:28
Tags
Transport
Social & Defence
Latin America
The IJGlobal LatAm podcast juggernaut ploughs on with the latest episode recorded at last week's Inter American Development Bank conference – PPP Americas – in Panama.
This latest recording focuses on the PPP scene in Ecuador and it sees IJGlobal editorial director Angus Leslie Melville sit down with Gustavo Camacho (pictured below right), under-secretary for fiscal policy at Ecuador's ministry of finance, and Israel Berruzueta (below left), external legal counsel for PPPs for the ministry of finance.
To help with translation, the splendid David Alvarez – resident adviser on debt and infrastructure finance to the US Department of the Treasury – kindly stepped in and did the needful.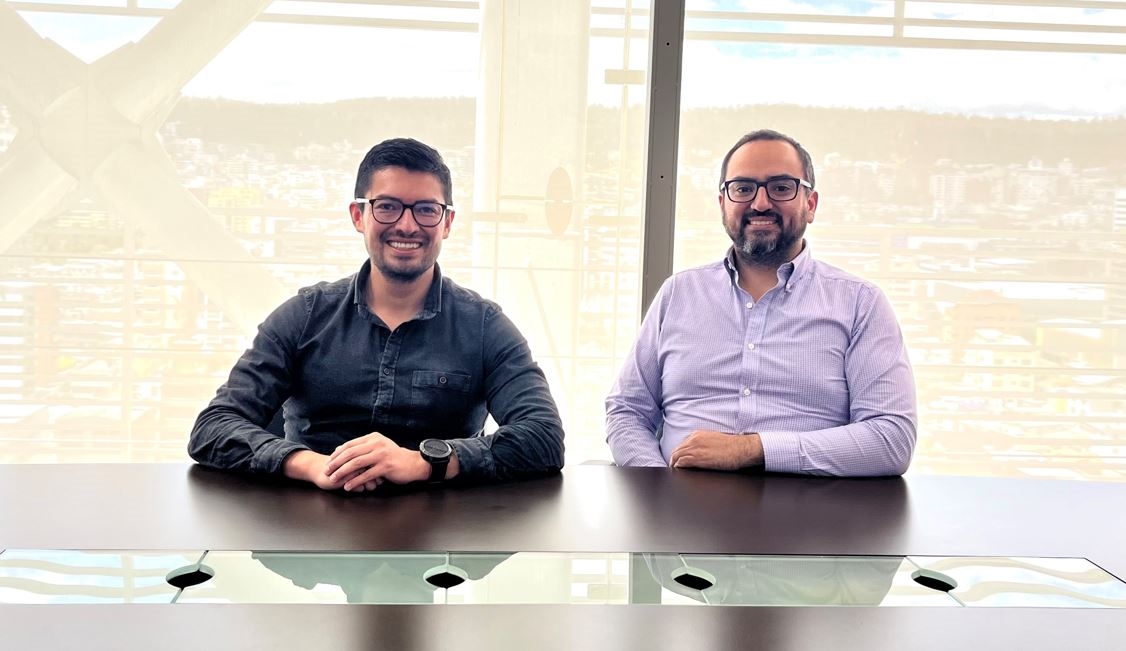 With PPP legislation having been in place since 2015 and recent updates approved by government, Ecuador is in a good place to drive a pipeline of PPP transactions… which has reached an "inflection point".
The podcast centres on plans by the Ecuadorian government to procure the Cardenillo and Santiago hydro projects by early next year (2024). These are to be structured as PPPs and are currently at pre-feasibility stage. They will be procured between the end of 2023 and early 2024, according to Gustavo.
The 2.4GW Santiago Hydro Project will become the largest hydro facility in the Ecuador's history, with 8 generating units, each with an installed capacity of 304MW, and an annual electricity output of roughly 14,500GWh.
Gustavo and Israel also delve into the transport PPP programme where there are 7 transactions in the system – brownfield expansion as well as some concessions for O&M.
As for projects in the social infrastructure space, there are embryonic plans in the health sector where he construction of dialysis centres will lead the agenda, with announcements expected in the near future.
To hear more about Ecuador's PPP ambitions, tune into the latest LatAm Uncovered podcast…