LatAm Uncovered – Saleh Asvat on Panama PPP
Last Updated 30 Jul 2023 12:27
Tags
Power
Transport
Latin America
The second in a series of 12 podcasts recorded last week at the Inter American Development Bank conference – PPP Americas – sees the focus turn towards the fledgling PPP sector in Panama.
IJGlobal editorial director Angus Leslie Melville is joined at the IDB conference by Saleh Asvat, PPP national secretary for the government of Panama, to discuss the future of infrastructure investment in the Central American country.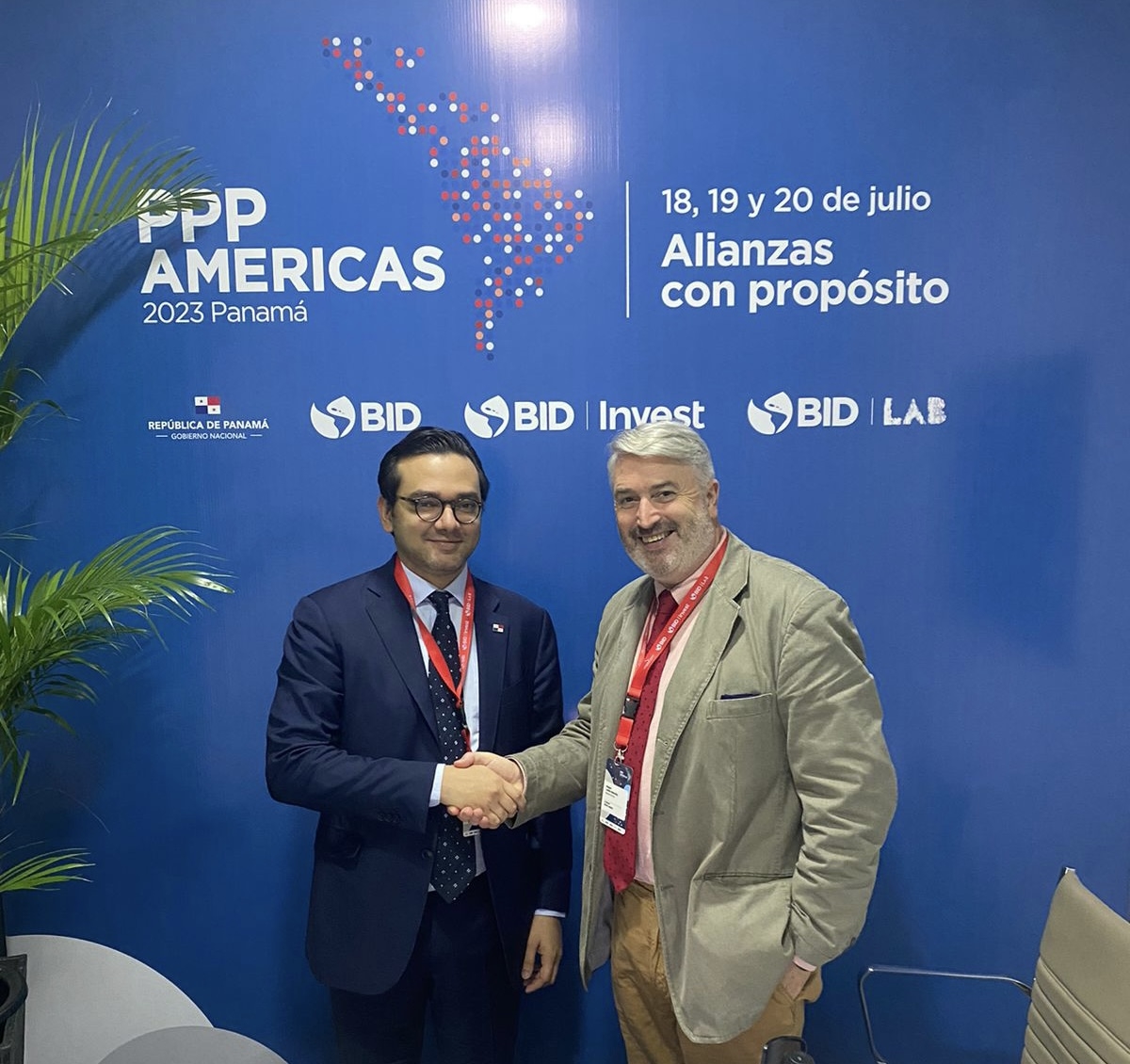 Saleh starts by taking the listener through the PPP procurement legislation and the role his department plays in bringing them to market before turning the focus on the 2 highway projects currently in procurement – the $300 million Panamericana Este (advised by the IFC) and the $310 million Panamericana Oeste (advised by the IDB).
Both roads are being procured on an availability basis with Panamericana Este having (during the conference) shortlisted down to 4 bidders, while bidders are submitting their prequalification requirements for Panamericana Oeste in September.
Conversation moves inevitably on to the 230km, $700 million Panama Transmission Line 4 – the other PPP project currently in procurement – the first 500kV project down the Atlantic side of the country, balancing the national grid.
The rest of the podcast centres on the pipeline of projects that the market can expect to see rolled out in Panama over the short term.
To hear about these exciting plans, listen to the podcast…