Infra Dig – African energy… in transition
Last Updated 20 Mar 2023 16:42
Tags
Oil & Gas
Renewables
Power
Mining
Sub-Saharan Africa
Gabriel Onagoruwa chair of the project development and finance practice at Nigeria-headquartered law firm Olaniwun Ajayi stars in this week's Infra Dig podcast.
In a fireside chat with IJGlobal editorial director Angus Leslie Melville, Gabriel – who operates out of the firm's London office (opened in 2021) – speaks openly about the reality of emerging nations driving renewable energy agendas.
A key part of this podcast is the role that will be played by gas as a transition fuel to power nations around Africa... but also the dire need to invest in energy generation across the continent.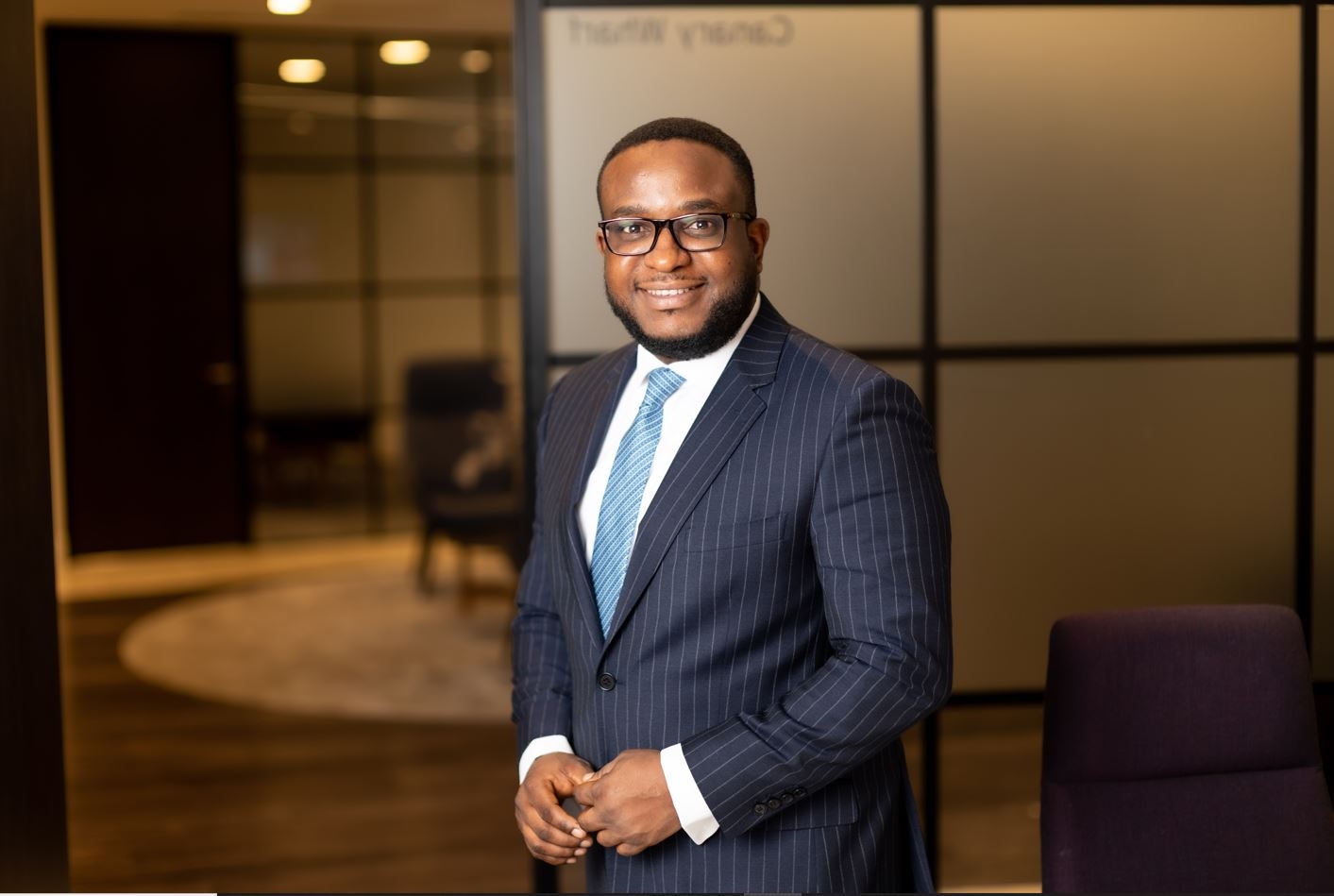 Gabriel (pictured right) says: "Africa is in a unique and vulnerable situation when it comes to you the climate crisis and energy transition. The current power and energy deficit in Africa is already well documented.
"But as you know, energy use is crucial for almost every conceivable aspect of human existence and development. If you talk about water, health, nutrition, infrastructure, education, and life expectancy – they are all significantly related to the consumption of energy per capita.
"In Africa, the current power and energy deficit halts livelihoods and destroys the dreams of hundreds of millions of people.
"Although Africa's current unmet energy needs are huge, future demand will even be greater due to an expanding population, organisation and movement into the middle class."
Gabriel continues: "Unfortunately, what we see is that in the wider response to the climate crisis and all the transition plans, it would appear that the unique position of Africa – and African countries – is not sufficiently being addressed as requiring a special consideration, which aligns with Africa's aspiration.
"While there is a need for transition – that is generally well acknowledged – it must be one that takes into cognisance the current and inadequate energy access and energy poverty that currently exist in Nigeria… and the rest of Africa.
"Essentially what we're saying here is that energy transition for Africa be just."
Gabriel points to Africa being responsible for 3-4% of greenhouse gas (GHG) emissions – compared to around 25% for the US and some 22% for the EU… but that it is suffering from some of the most devastating consequences of climate disruption.
In a far-ranging conversation, Gabriel delves into the wider ramifications of climate change across the African continent, COP 27 which is to be hosted next month (November 2022) in Egypt, the role of gas as a transition fuel, the continued need for oil and gas production, and the role of renewable energy.