Infra Dig – Hy24's hydrogen plan
Last Updated 20 Mar 2023 16:43
Big bets are being put on the future of hydrogen… but not many of them are quite as ambitious as Hy24's masterplan to drive investments into delivering the energy source of the future.
In today's Infra Dig podcast, Pierre-Etienne Franc – chief executive of Hy24 and a founding force behind the Hydrogen Council – talks to IJGlobal editorial director Angus Leslie Melville about plans for the company and the fund it is creating.
Hy24 launched its equity vehicle – Clean Hydrogen Infrastructure Fund – last October (2021) and looks set to hit final close next month at considerably more than its €1.8 billion hard cap, having already pulled in €1.6 billion with clearly some fresh announcements on the (very short) horizon.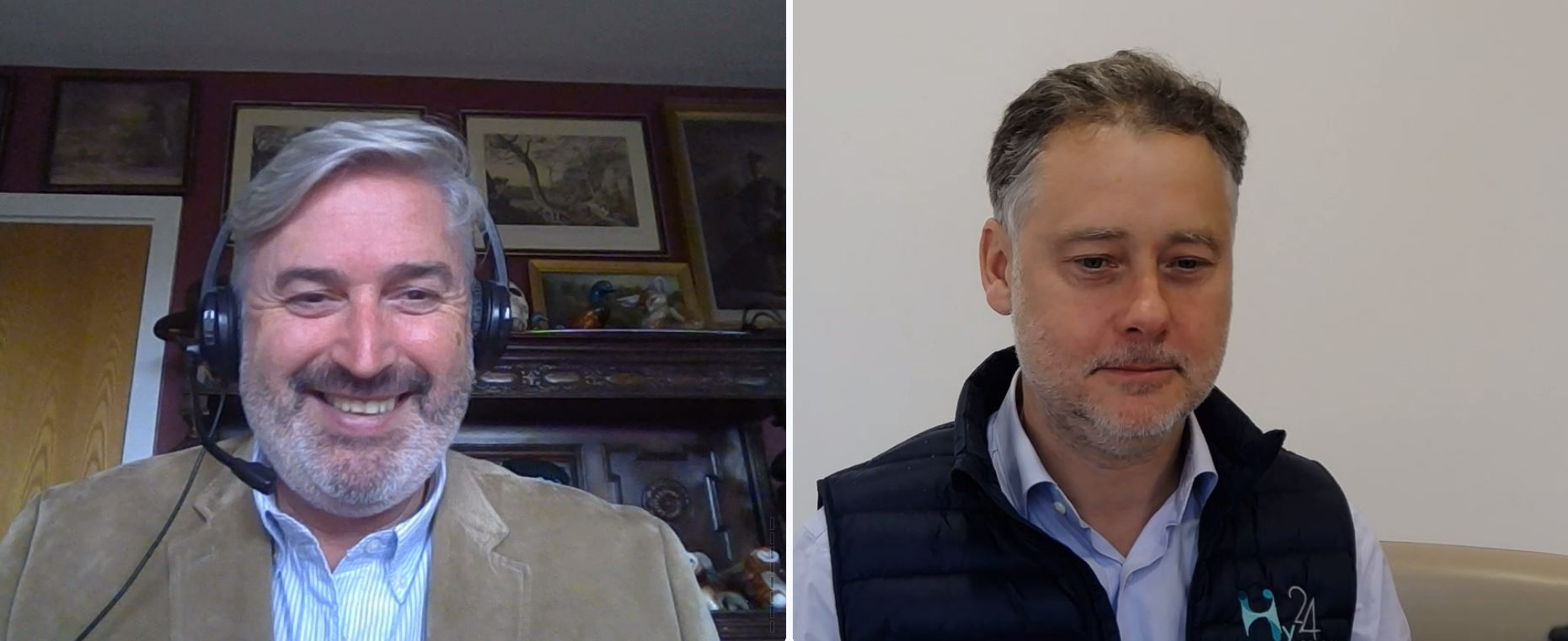 According to Pierre-Etienne, they are not looking for more investors and it is worth keeping an eye open for an announcement in the near future which – by the sounds of it – will be rather impressive.
The fund will focus primarily on greenfield, but will look at small brownfield opportunities where there is capacity to scale up.
While Pierre-Etienne accepts the "nascent industry" label and he calls on investors to be patient, but given the fund's backers profiles and technology exposure that should not be too much of an ask.
In a far-ranging discussion that covers everything from LPs through to plans to deliver massive investments into the hydrogen space, Pierre-Etienne speaks candidly about the sector and its potential in the years to come.