Infra Dig – Namibian hydrogen… stunning ambitions
Last Updated 20 Mar 2023 16:44
Tags
Renewables
Sub-Saharan Africa
When it comes to ambitious projects, Namibia is leading the field with a fascinating project that will establish the southern African nation as a significant player in the fast-evolving hydrogen market.
This week the IJGlobal podcast – Infra Dig – turns the spotlight on the Southern Corridor Development Initiative in Namibia to delve into an ambitious project that is valued at almost the nation's entire annual GDP.
IJGlobal editorial director Angus Leslie Melville speaks to Marco Raffinetti – chief executive of Hyphen Hydrogen Energy – the company hoping to pioneer the scale-up of hydrogen production in Namibia.
This ambitious $9.4 billion project is being driven by the Namibian government in an endeavour to take point on hydrogen production in the region, create 15,000 jobs in the country, and that – at full development – will produce 350,000 metric tons of green hydrogen production per annum.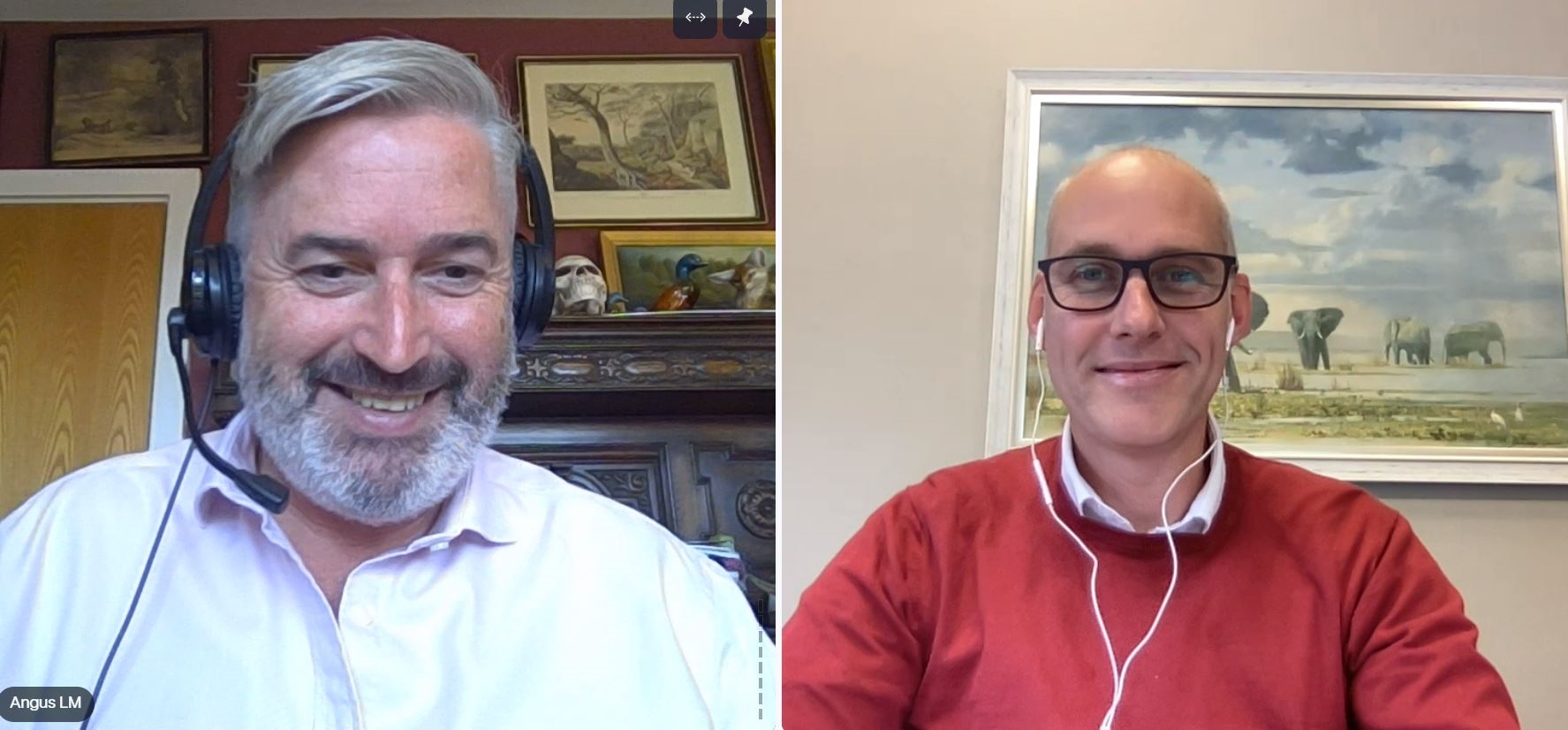 These hydrogen ambitions will be powered by 5GW of renewable energy generation capacity and 3GW of electrolyser capacity on land owned by the government… with the option to scale up dramatically.
This latest podcast runs for around 32 minutes and lifts the lid on the Namibian initiative that was launched last summer. The Hyphen JV – made up of Nicholas Holdings and ENERTRAG – was awarded preferred bidder status at COP26 last November (2021).
Marco says: "Since then, we have done an enormous amount of work. Personally, this is the most ambitious and important project that I have had the privilege to work on.
"What we are trying to do – together with the government of Namibia – is not just craft a project, what we are trying to do is to craft an industry… an industry that is not just important to Namibia, but important to the globe as we drive decarbonisation."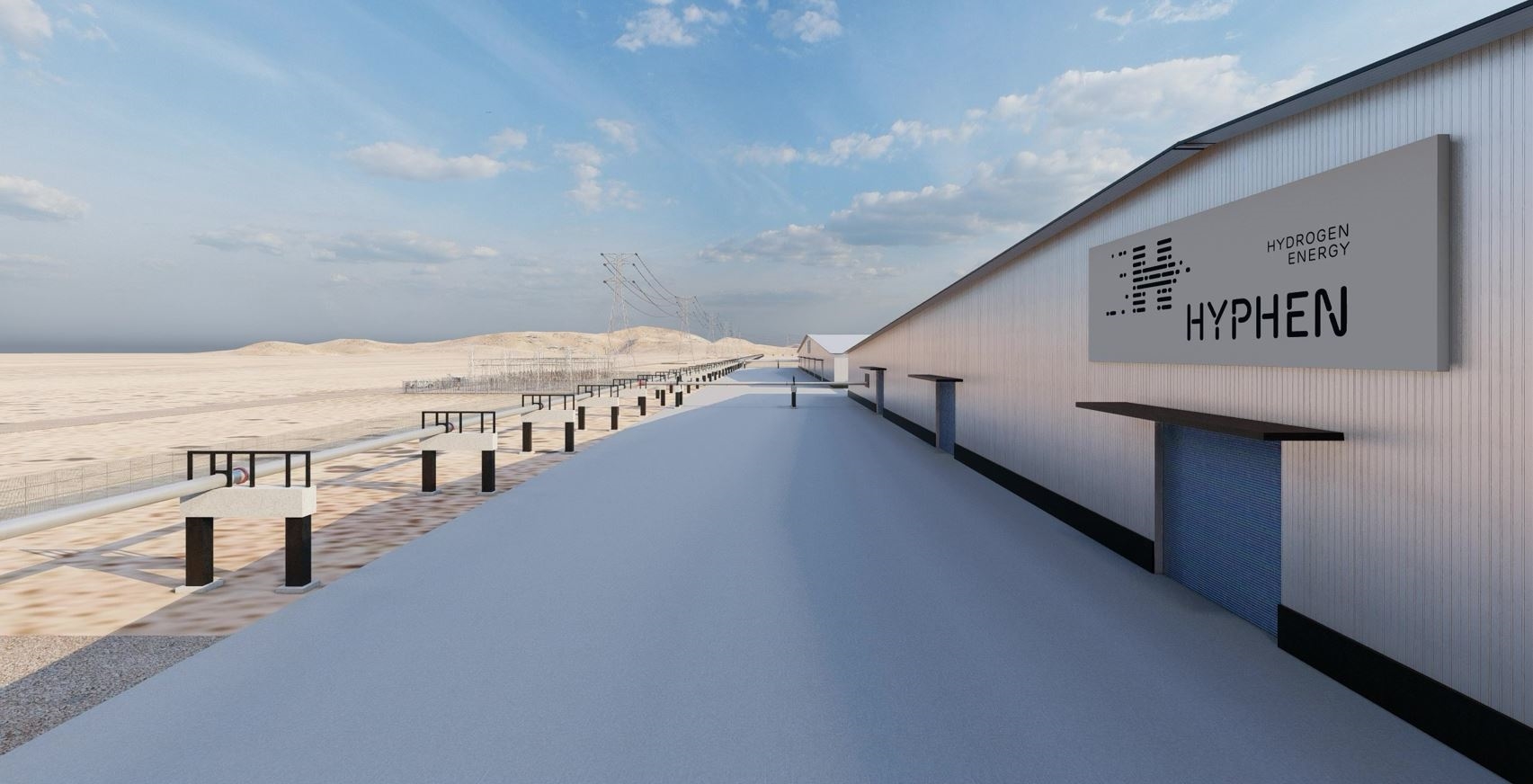 He adds: "We think that, ultimately, Namibia could house 50 hydrogen projects. It is the second least populated country in the world. It is the thirty-fifth largest country by land mass, and it's basically – for the most part – empty. On top of that, you have some of the best solar and wind resources in the world. And those are the ingredients you need."
Marco continues: "Working together with the government is critical to unlocking this venture. With a country of only 2.5 million people, seldom can you work on one single project that can have such an enormous change in trajectory for a country.
"It is truly an amazing project, but it is also an enormous responsibility that comes with the development of the first project."
Since COP26 Hyphen has been busy assembling a team to deliver the project and is currently at "preferred bidder" stage, seeking to move on to "awarded winner" which relies on the conclusion of legal agreements with government.
"Because this is a nascent industry and we are trying to do something incredibly ambitious, the discussion with government has been about how we enable this industry," says Marco.
This stage of the process is all the more important as Namibia has every intention of scaling up hydrogen production in years to come.
"Ultimately, Namibia and the world is not successful if we have 1 project, we need to have 100s of these projects – 1,000s of these projects – similarly scaled in order to have any impact on carbon reductions," Marco adds.
Conversation moves on to financing – encompassing everything from the role project finance is likely to play, the Namibian government's financial commitment, and multilateral / DFI engagement – for what will be the largest single foreign direct investment into the country.
"It truly is of an enormous scale," says Marco. "And project financing we believe will play an integral role in financing the project. We don't think we will get there without project finance."
From a gearing perspective, Marco says Hyphen will target traditional PF levels of 70-80% debt.
"The really interesting discussions we are starting to get into with lenders is around the government's support mechanisms – not only Namibian government support mechanisms, but also external support mechanisms driven particularly by the Europeans who are looking to drive the climate agenda… but also Biden's Build Back Better bill that has just been passed," says Marco.
"Those support mechanisms are going to have an enormous impact – we believe – around the ability to mobilise funding and the cost of that funding."
To hear more about this fascinating project that has the capacity – in one generation – to transform the Namibian economy and firmly place it on the hydrogen map as a significant player, tune in to the podcast…