Infra Dig Podcast – Gridserve's Toddington Harper
Last Updated 20 Mar 2023 16:48
The future of electric vehicle charging has never looked brighter than it does right now as the market throws its weight behind this burgeoning sector, and UK-based Gridserve is right at the front of the pack.
In this latest podcast in the Infra Dig series, IJGlobal editorial director Angus Leslie Melville speaks to Gridserve founder and chief executive Toddington Harper to hear all about his fascinating business, and plans for the future before discussing the broader EV charging sector.
In a wide-ranging discussion (and a long one at 51 minutes), Toddington takes listeners through his own evolution through renewable energy into EV charging and how Gridserve has carved out its space in the UK market.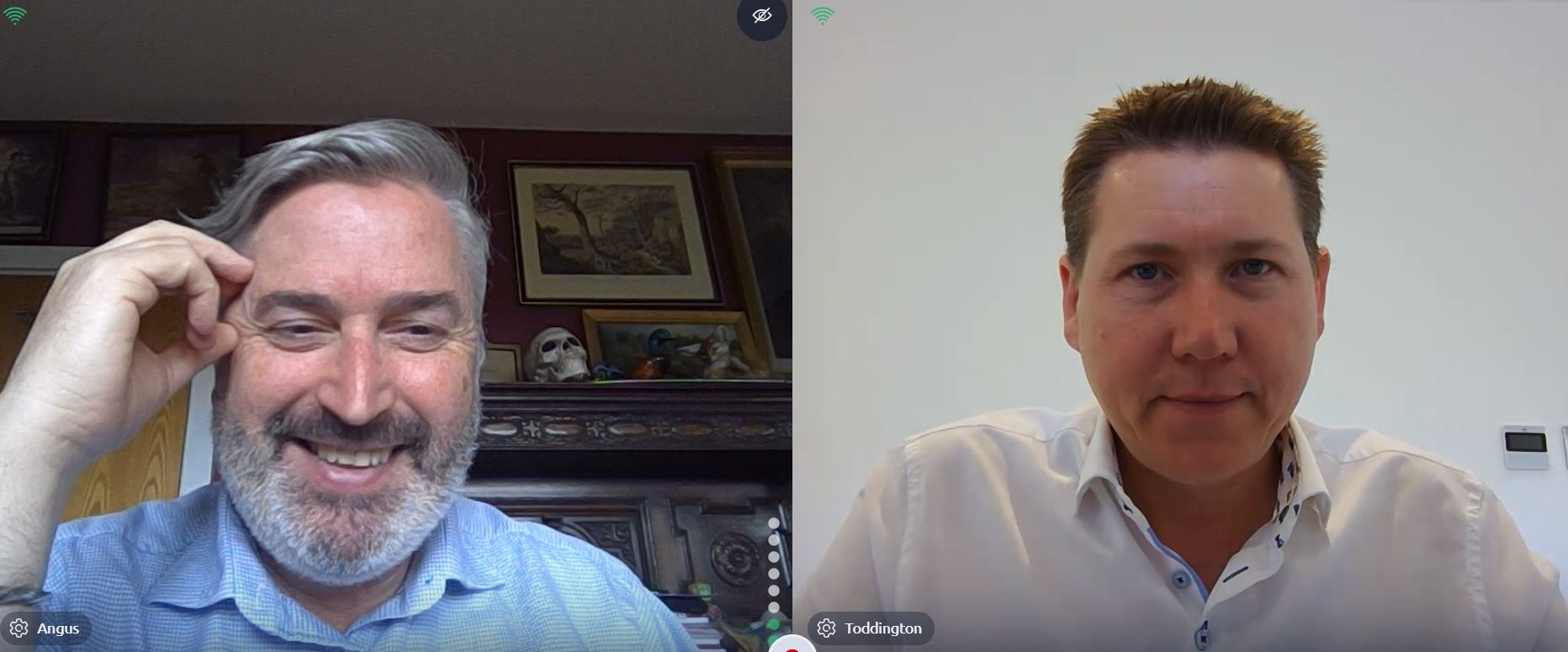 One of his primary ambitions was to build Gridserve – which launched in early 2017 – independent of subsidies to cater for the growing electric vehicle market that has since sky-rocketed.
"With Gridserve, my plan was to build a business that did not require subsidies, could be entirely sustainable and was based on the fundamental economics that you can produce clean energy cheaper than fossil sources. That was the starting point," says Toddington.
"We built the first completely non-subsidised, large-scale hybrid solar farms in the UK – hybrid being a combination of solar energy with energy storage … and it was a wider ecosystem that we were putting in place which we call Sun To Wheel, generating the energy for the network we were about to start building."
Gridserve's goal was to create a nationwide network of energy forecourts and charging points to take the dispel anxiety once and for all over EV ownership, while at the same time creating a compelling business.
Having bought his first electric vehicle in 2014, Toddington was instantly introduced to range anxiety and this confirmed his belief that there was a need to build (sometimes through acquisitions followed by significant upgrades) a nationwide network of charging points to support the proliferation of these vehicles.
To hear all about the Gridserve journey and Toddington's views on the wider EV charging sector, including his thoughts on government involvements, partnering in other countries, the role for project finance and investors… and even his fears of "Betamax risk"… tune into the latest Infra Dig show.