Infra Dig Podcast – The UK Nuclear Plan
Last Updated 20 Mar 2023 16:49
With news published last week that the UK has committed to a massive investment programme in its energy generating estate, the IJGlobal podcast – Infra Dig – turns the focus on this interesting development.
IJGlobal editorial director Angus Leslie Melville welcomes back regular podcast partner Dr Tim Stone CBE – chair of the Nuclear Risk Insurers and the UK's Nuclear Industry Association – to discuss the ambitious programme.
This week's podcast is prompted by the UK government's launch of the British Energy Security Strategy – a plan to accelerate wind, solar, hydrogen and nuclear projects to achieve energy security in response to global volatility in international markets and power price rises.
The new strategy – to boost what the government describes as "long-term energy independence, security and prosperity" – targets:
24GW of nuclear power by 2050 – with small modular reactors (SMR) playing a key role
50GW of offshore wind by 2050 – a 40GW increase compared to last year's plan… which includes 5GW of floating wind
10GW of green hydrogen production by 2030
growth of 5x the current 14GW solar capacity by 2035
launch of a Heat Pump Investment Accelerator Competition in 2022 worth up to £30 million ($39.2m)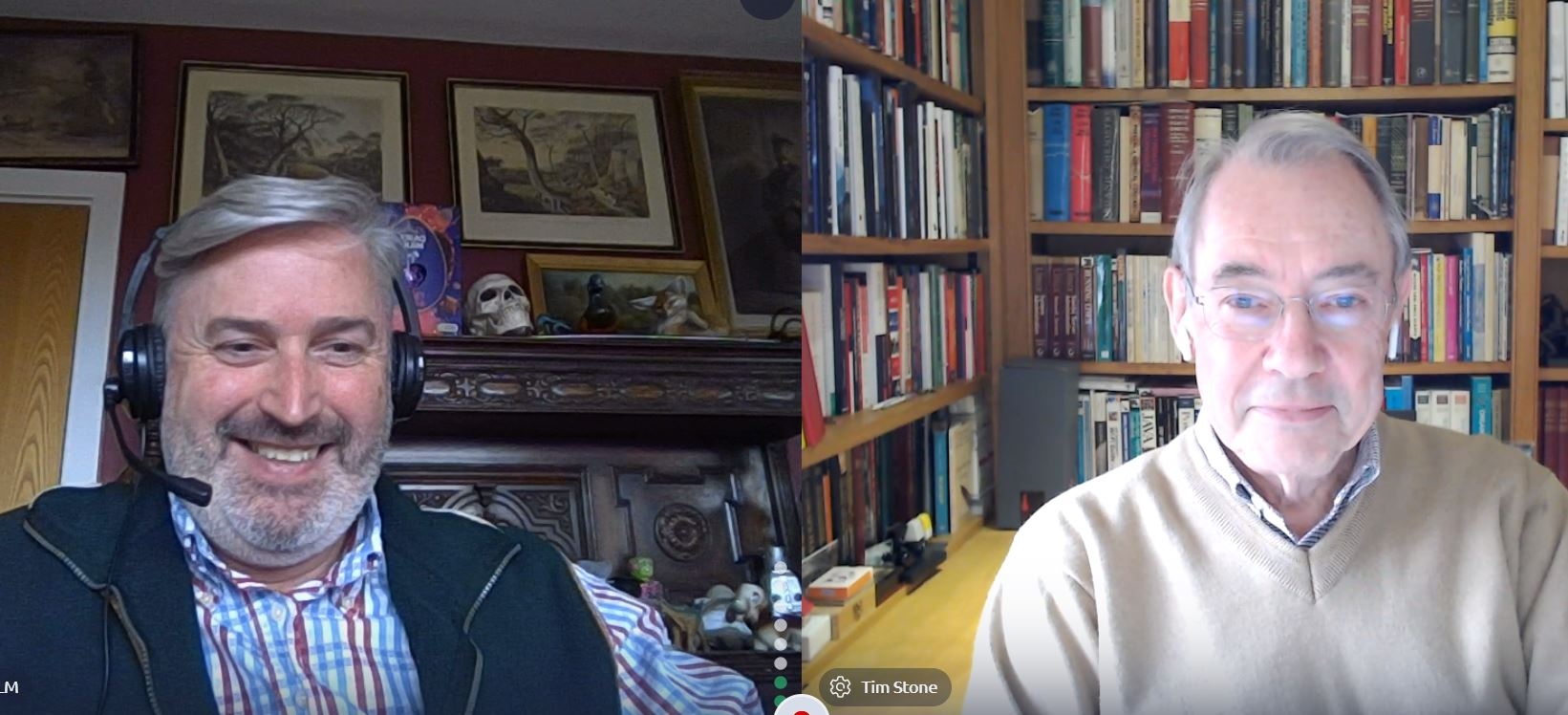 To achieve nuclear ambitions, a new government body – Great British Nuclear – has been established, backed by the new £120 million Future Nuclear Enabling Fund which launches later this month (April 2022).
UK Prime Minister Boris Johnson said last week: "We're setting out bold plans to scale up and accelerate affordable, clean and secure energy made in Britain, for Britain – from new nuclear to offshore wind – in the decade ahead."
In this podcast with Dr Tim Stone, discussion centres on the nuclear element starting with a brief update on the 4 Ukrainian power plants which we are informed continue to operate safely.
Conversation ranges from cross-party support for investment in nuclear to the creation of the national body to drive the broader energy security agenda, taking in locations for new-build nuclear, how the issue will evolve over the coming weeks and... will we have to fire up some of the retired thermal power plants to keep the lights on!
Infra Dig on nuclear
This is the latest Infra Dig podcast to focus on nuclear, following a trio of interviews – all with Tim Stone – as he built a picture of the global nuclear landscape:
Given the topical nature of nuclear, the Infra Dig podcast also turned its focus to developments in the US SMR space, interviewing Chris Colbert, the Portland, Oregon-based chief strategy officer and CFO of NuScale Power:
To access the full suite of Infra Dig podcasts, click here…