Infra Dig Podcast – Dixon of Energy Green
Last Updated 20 Mar 2023 16:51
Ian Dixon – an infrastructure and energy specialist of more than 30 years' standing – joins IJGlobal editorial director Angus Leslie Melville on the Infra Dig podcast series to discuss all matters energy, and the global shift to renewables.
Ian retired recently and is a well-known figure in the infrastructure financing community having worked in banking, at a monoline insurer, as an investment banker, as well as having had a stint at a credit rater.
Having started his career in London – with a spell in New York – at NatWest (which became RBS… and more recently returned to the old brand), this was followed by a 9-year stint at Ambac Assurance where he rose to chief executive, but this all ended (as it dd for so many) in 2010.
After Ambac, there was a spell in consultancy – at Evolution Securities – where, among other things, Ian acted for a UK client on the raise of around £150 million for roof-top solar installation contracts with local authorities and housing associations. Given this happened 2011-12, this was well ahead of the game for such activity.
On Evolution's acquisition by Investec, Ian returned to the banking world first in the power and infrastructure finance team, providing project advisory services as well as development capital, construction funding, junior and senior debt. He was promoted to head of debt capital markets in 2013.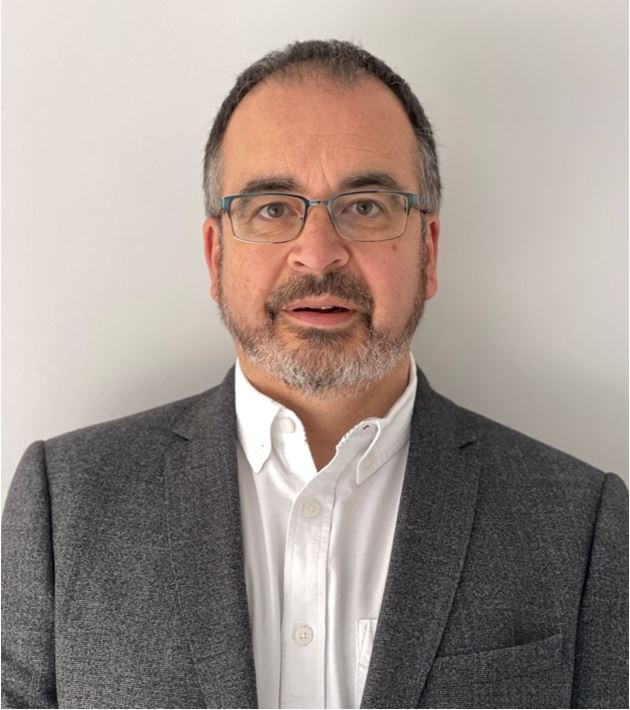 From early 2016 to 2020, Ian's last role was to head the EMEA infrastructure team at Fitch Ratings, during which he established an APAC team and chaired rating committees for a vast range of complex infrastructure assets.
Dixon of Energy Green
This latest podcast continues the theme of energy investment, delving into international renewable energy agendas and the ambition to hit Net Zero and whether it is realistic to anticipate a world in the foreseeable future where all energy is derived from alternative sources.
Discussion ranges from hydro and geothermal in Indonesia to offshore wind in Taiwan, while taking in the evil that is coal-fired thermal power and whether this should be hounded out of town.
Further… should banks, investment banks, investors and rating agencies be forced to toe the line and stop supporting coal-related financings, be they power plants or export terminals.
This leads on to the transition of energy creation from more pouting sources to an all-renewables agenda with gas playing its role as a transition fuel, heading right down the feeding chain to the decarbonisation of transport.