Infra Dig Podcast – Financing Nuclear
Last Updated 20 Mar 2023 16:52
Dr Tim Stone CBE joins IJGlobal editorial director Angus Leslie Melville in the second in a series of 3 podcasts where he delves into the future of nuclear investment, primarily in the UK but also with an international focus.
Tim – who was appointed chair of the UK's Nuclear Industry Association in October 2018 and has been chair of the Nuclear Risk Insurers for more than 6 years – is an internationally-renowned champion of nuclear energy as a primary solution to a low-carbon future and a well-known figure in the infrastructure finance community.
In this podcast, Tim focuses on how the UK will finance a massive investment programme in the nuclear space which is poised – not without its issues – to deliver billions of pounds worth of investment over the coming years.
This discussion is particularly timely given that the UK government is later this month hosting a seminar to investigate the Regulated Asset Base (RAB) model and its role in delivering this challenging investment programme.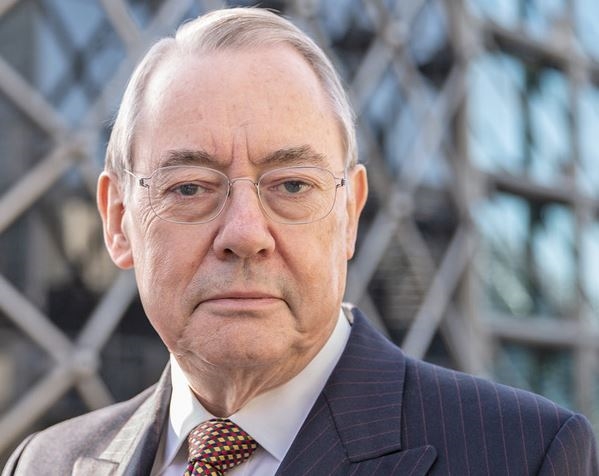 Discussion leads on to investigating the role that project finance will play in the delivery of the UK's nuclear agenda as the nation competes with other countries to attract a limited pool of developers to target this market.
Given that one-fifth of the UK's base load energy comes from nuclear and that the other four-fifths will be retired long before 2050, investment in low-carbon solutions on the path to Net Zero.
This then leads on to an inevitable focus on Small Modular Reactors (SMR) – which Tim prefers to call Small Modular Power Plants – which are gaining traction and seems to be on the brink of a sea change in the coming years as localised solutions that require a great deal less cooling water makes a lot of sense.
Next week, the Infra Dig Podcast will again see Tim discuss nuclear, this time with a primary focus on Advanced Modular Reactors alongside the role that will be played by hydrogen and – the holy grail for nuclear – fusion.
To tune into the first podcast in the series, you will find (open) access to it here – Infra Dig Podcast – Going Nuclear with Dr Tim Stone.