IJGlobal Awards 2021 – Asia Pacific Judging Team
Last Updated 09 Feb 2022 01:50
Tags
Oil & Gas
Renewables
Power
Transport
Social & Defence
Water
Telecoms
Mining
Asia Pacific
We are delighted to announce the judging team for Asia Pacific – an esteemed group of infrastructure professionals who will gather to debate and discuss company submissions for IJGlobal Awards 2021.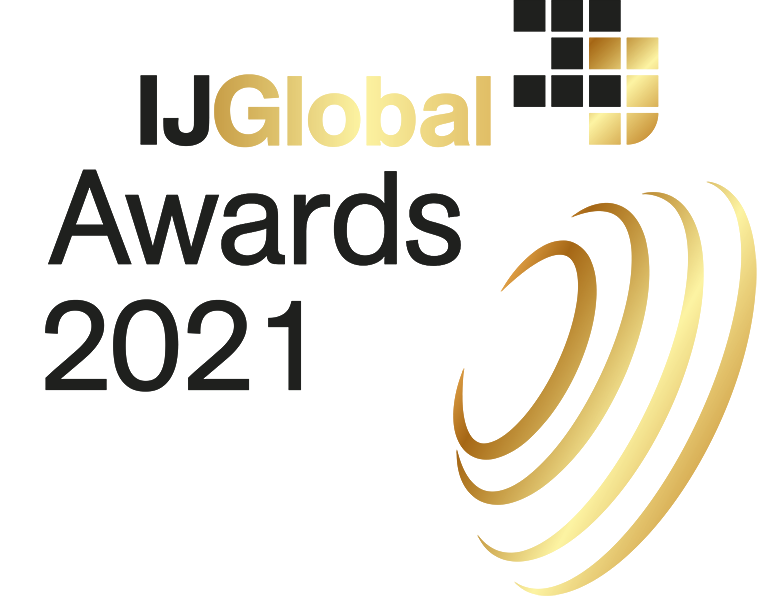 Our panel of judges in Ho Chi Minh City, Hong Kong, Manila, Singapore, Sydney and Tokyo will meet this week over Teams for Judgment Day to debate the merits of companies that closed deals – project finance greenfield and refinance – during the 2021 calendar year.
Judges are recused from casting a vote where they are conflicted – as in, lawyers cannot vote in the legal segment and bankers are not allowed to sway the decision in the MLA category – making the IJGlobal Awards what we believe to be the single most peer-review and independent in the infrastructure and energy community.
The judges (in alphabetical order) for Asia Pacific Judgment Day are:
Alex Broggi

– HSBC Asset Management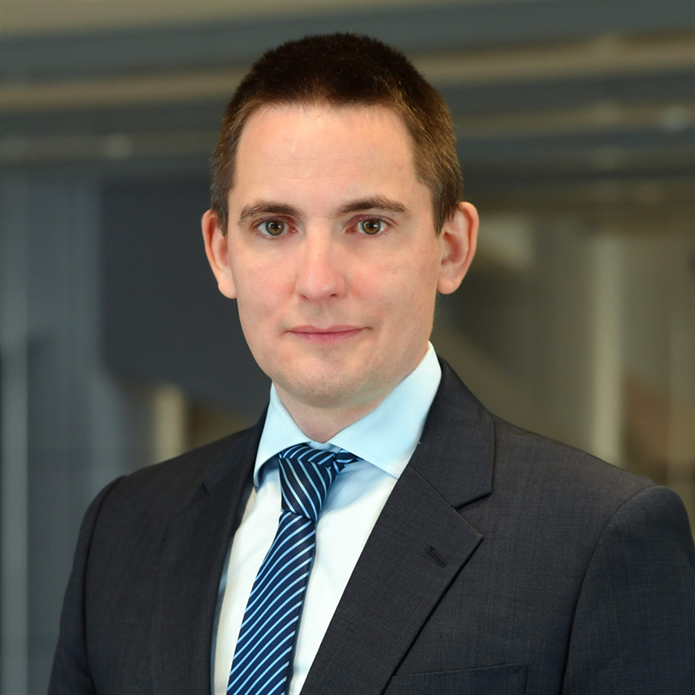 Alex offers a valuable perspective on the judging team. The Hong Kong-based senior portfolio manager has been expanding the bank's infrastructure debt platform in Asia. His 20 years of working in infrastructure finance have taken him to Paris, Singapore, and Hong Kong. Alex has advised on and arranged debt financing for infrastructure projects throughout the region.
Cédric Chatel – Société Générale
Cédric works on advisory and arranging assignments, with particular responsibility on developing the bank's energy transition franchise in Asia. The Hong Kong-based managing director is highly familiar with advising and arranging large-scale offshore wind, solar PV including floating solar and integrated LNG-to-power project financings. He led the bank's team closing the first offshore wind project financing in Japan – the Akita & Noshiro project.
Rachel Chia – Deutsche Bank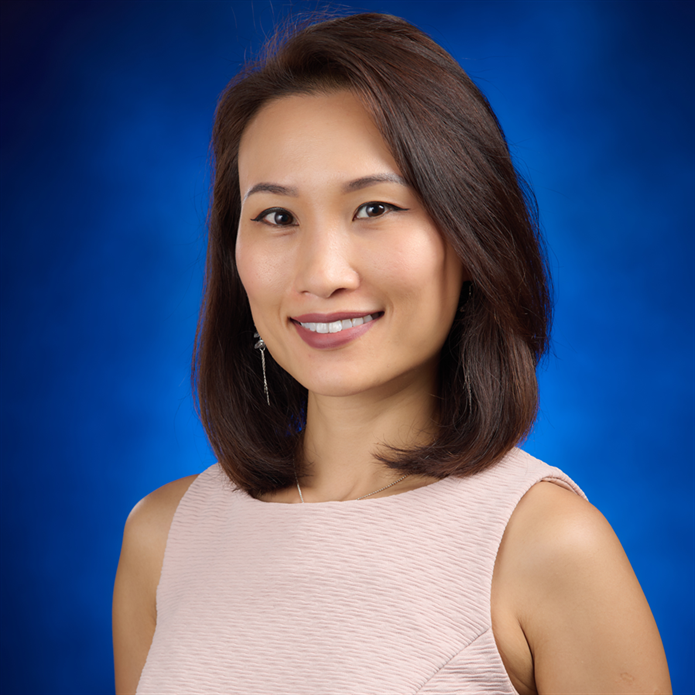 Rachel is the bank's first head of project finance, renewables and infrastructure in the region. She has particularly focused on the renewables sector. The Singapore-based banker has led and closed renewables transactions totalling more than 2.3GW, fueling more than €4.3 billion of investment into the region. Rachel has also worked with US industrial GE in North America, the UK, China, and Singapore.
John Faye – CDPQ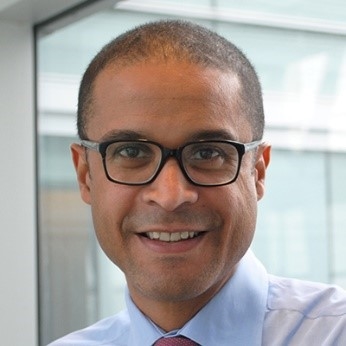 John sources and executes infrastructure investments in Asia for the Canadian pension fund. The Singapore-based senior director has more than 2 decades of experience in global infrastructure, notably as an investor focused on energy infrastructure with various private equity firms. He is a member of the Australian Institute of Company Directors and the EDHECinfra Advisory Board, which develops unlisted infrastructure indices and benchmarks.
Steven Holland – CBA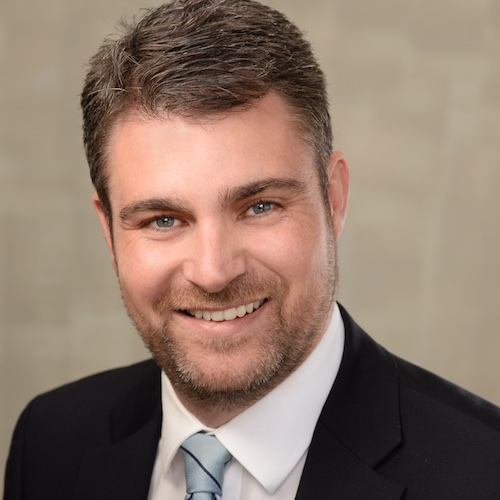 Steven's more than 20 years in the infrastructure sector have led him to Singapore, India, Malaysia, the UK and mainland Europe. The Sydney-based director of infrastructure manages the bank's relationships with institutional clients and investors. He has worked in the investments team at Leighton Contractors, now part of CIMIC, in the infrastructure advisory team at Macquarie, and in finance management roles at Sydney Airport and Smartgroup.
Angela Lim – Rajah & Tann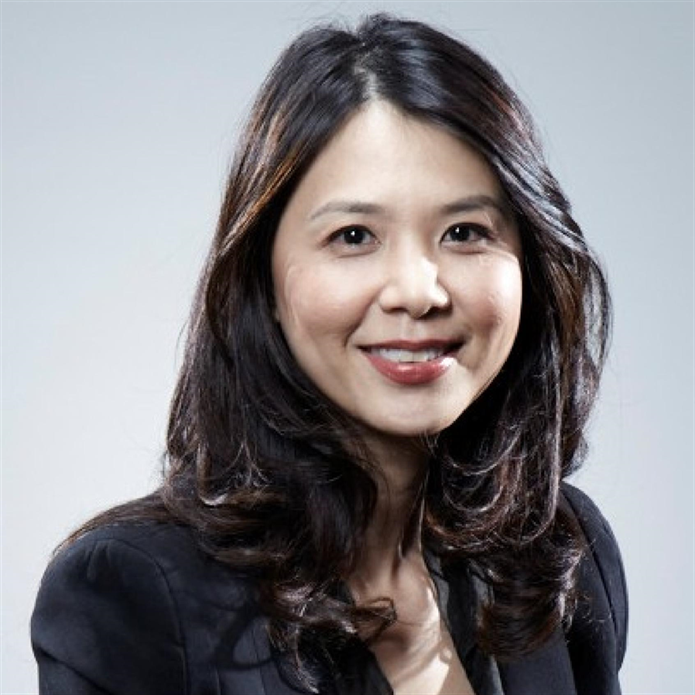 Angela's expertise is in acquisition leveraged financing, project financing, structured financing, and real estate and construction financing transactions. The Singapore-based partner is the head of the firm's banking and finance practice. She has led transactions with cross border aspects in the region, including Singapore, Indonesia, Thailand, Hong Kong, India, Malaysia, South Korea and UAE.
Steve Mercieca – Standard Chartered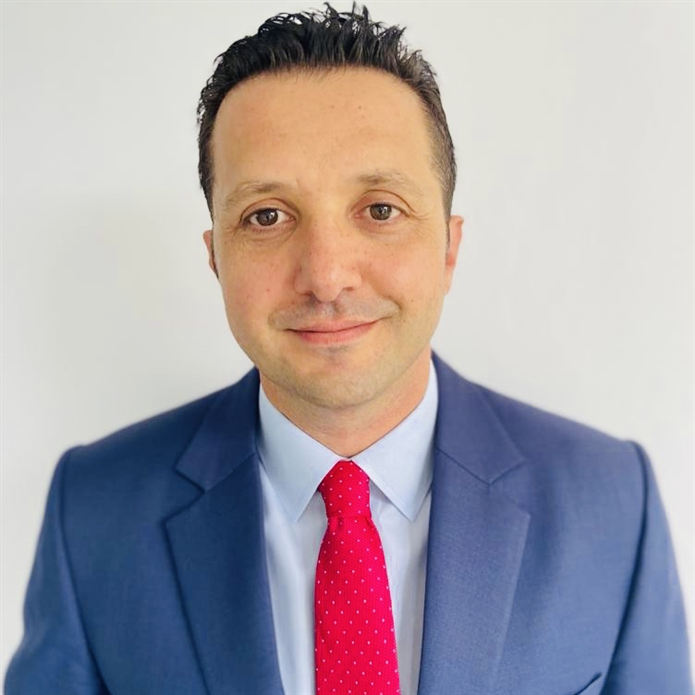 A 20-year veteran of infrastructure finance, Steve has focused extensively on renewable energy, cleantech, and sustainable infrastructure across different geographies and technologies. The Singapore-based regional co-head of project and export finance for Asean and Australia is working on the bank's targets to deliver $75 billion in sustainable infrastructure and cleantech financing by the end of 2024 and $300 billion in green and transition finance by 2030.
Scott Neilson – Allen & Overy

Scott has expertise in LNG, renewable and conventional power, oil and gas, infrastructure, and shipping. The Tokyo-based co-head of the firm's Apac projects, energy, natural resources, and infrastructure practice advises clients on energy transition and decarbonisation strategies. He acts for lenders, financiers, project sponsors and project companies on project development and financing, ECA-backed financing, acquisition financings and restructurings.
Benoit Nguyen – DNV
Benoit's team delivers lenders and owner's engineering services for renewable energy projects across Asia. The Ho Chi Minh City-based head of renewables Apac for the company's Energy Systems has more than 15 years of experience in management and advisory roles. He has been involved in securitisation of solar rooftop portfolios, expert hearings, and workshops and trainings.
Jackie Surtani – Asian Development Bank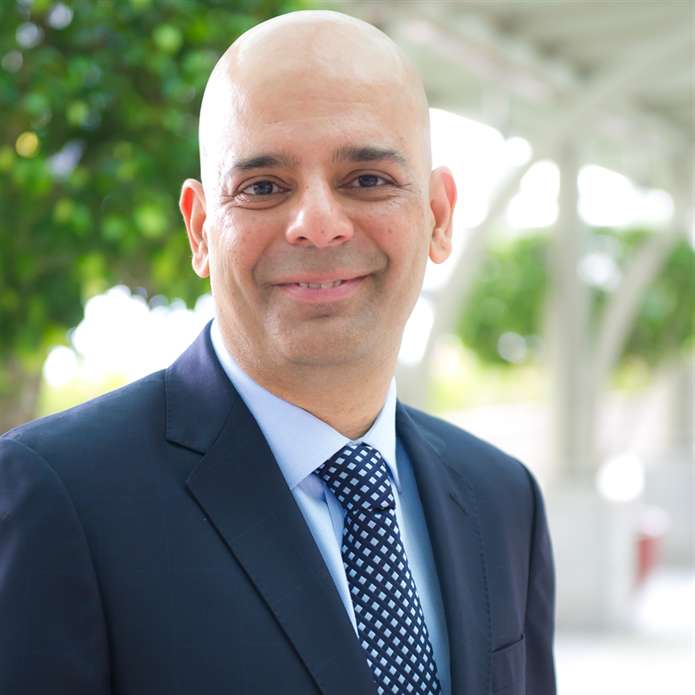 A UK national, Jackie has been an influential financier across the Apac region. The Manila-based director of infrastructure finance for East Asia, Southeast Asia and the Pacific has more than 3 decades of experience in Asian infrastructure lending and advisory. He has a strong credit philosophy, regional knowledge across the entire energy chain – from power generation, renewable energy, LNG – and sector expertise in infrastructure and telecommunications.
Lynn Tho – EY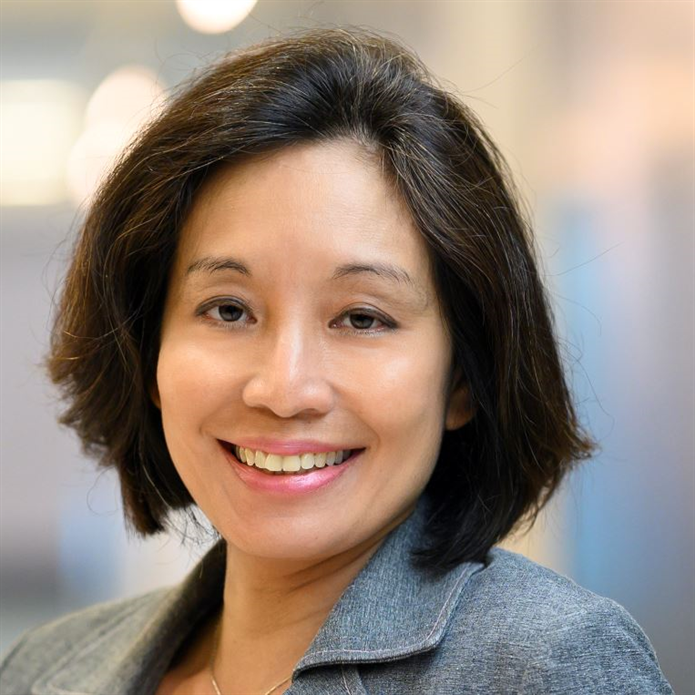 Lynn's skills include raising project and corporate financing, structuring bankable projects, undertaking detailed feasibility and commercial assessment and project strategy across sectors, including power, water, transport, health, and education. The Singapore-based Asean infrastructure and PPP advisory leader has nearly 20 years of experience of advising clients to develop, structure and finance infrastructure and PPP projects in Asia and Europe.
Romain Voisin – Crédit Agricole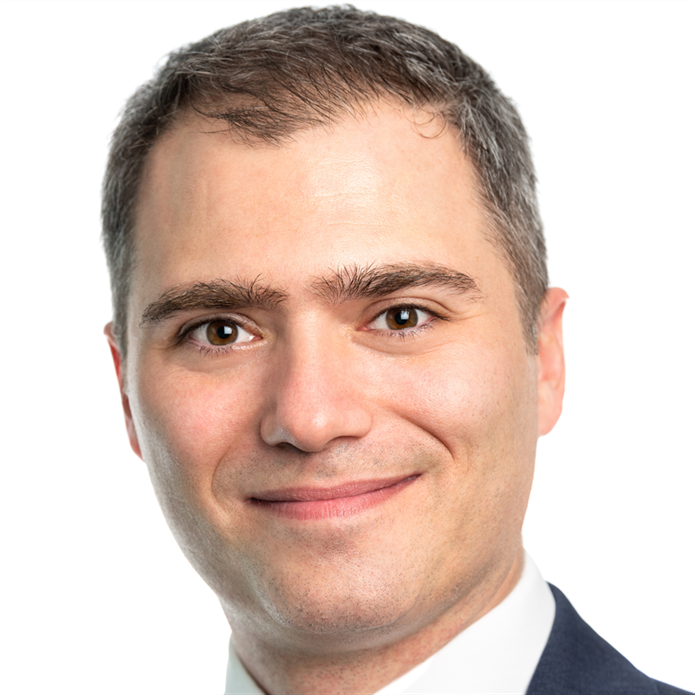 Romain's more than 15 years of regional and international experience in the energy and infrastructure space has taken him to New York, Mumbai, and Singapore. The Hong Kong-based banker leads the energy and infrastructure group in Asia. His team supports the bank's clients with advisory and debt arranging services across the power, oil and gas, infrastructure and metals and mining sectors in the region.
Zoey Wang – Fitch Ratings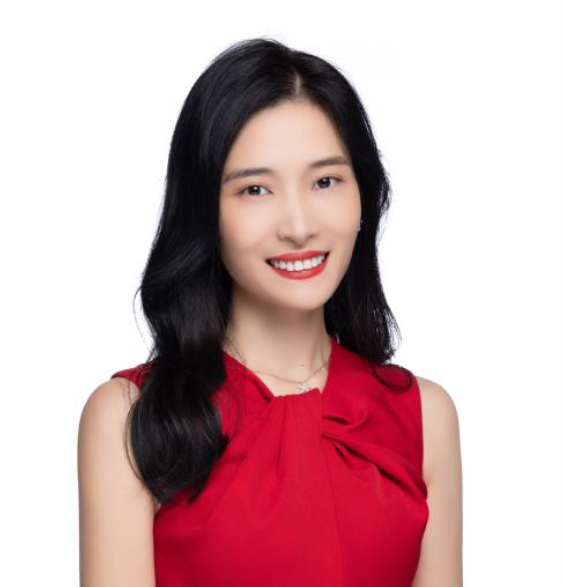 Zoey brings with her experience as a director at a renowned Chinese state-owned enterprise and deal origination, execution, and financial modelling at Deloitte. The Hong Kong-based director of global infrastructure and project finance division covers the gamut of sectors, including ports, toll roads, power and energy, for the credit ratings agency.