IJGlobal Awards 2021 – Latin America Judging Team
Last Updated 31 Jan 2022 17:47
Tags
Oil & Gas
Renewables
Power
Transport
Social & Defence
Telecoms
Latin America
We are delighted to announce the judging team for Latin America – an esteemed group of infrastructure professionals who will gather to debate and discuss company submissions.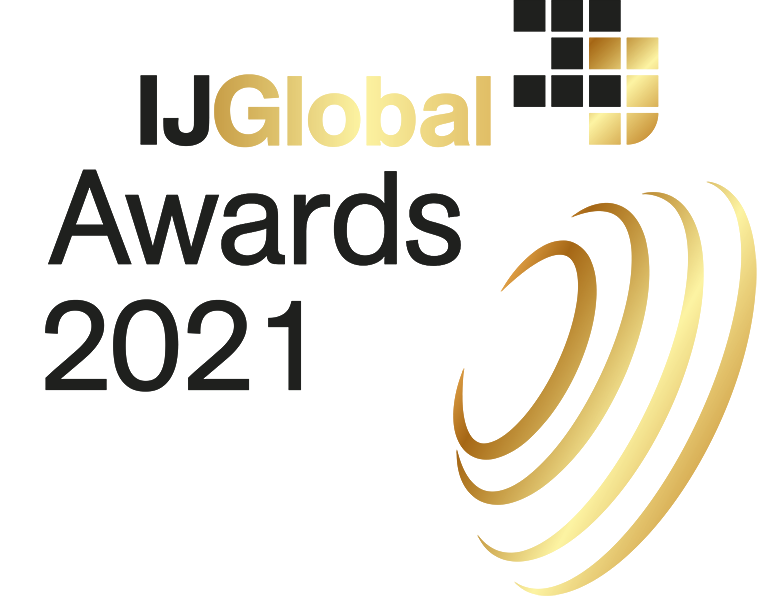 Judges will gather virtually on (8 February 2022) to view submissions that celebrate greenfield project finance activity, refinancings and new financing structures over the course of the 2021 calendar year.
Judges are recused from casting a vote where they are conflicted, as in – lawyers cannot vote in the legal segment and bankers are not allowed to sway the decision in the MLA category – making the IJGlobal Awards what we believe to be the single most peer-review and independent in the infrastructure and energy community.
The judges (in alphabetical order) for Latin America are:
Aitor Alava – Natixis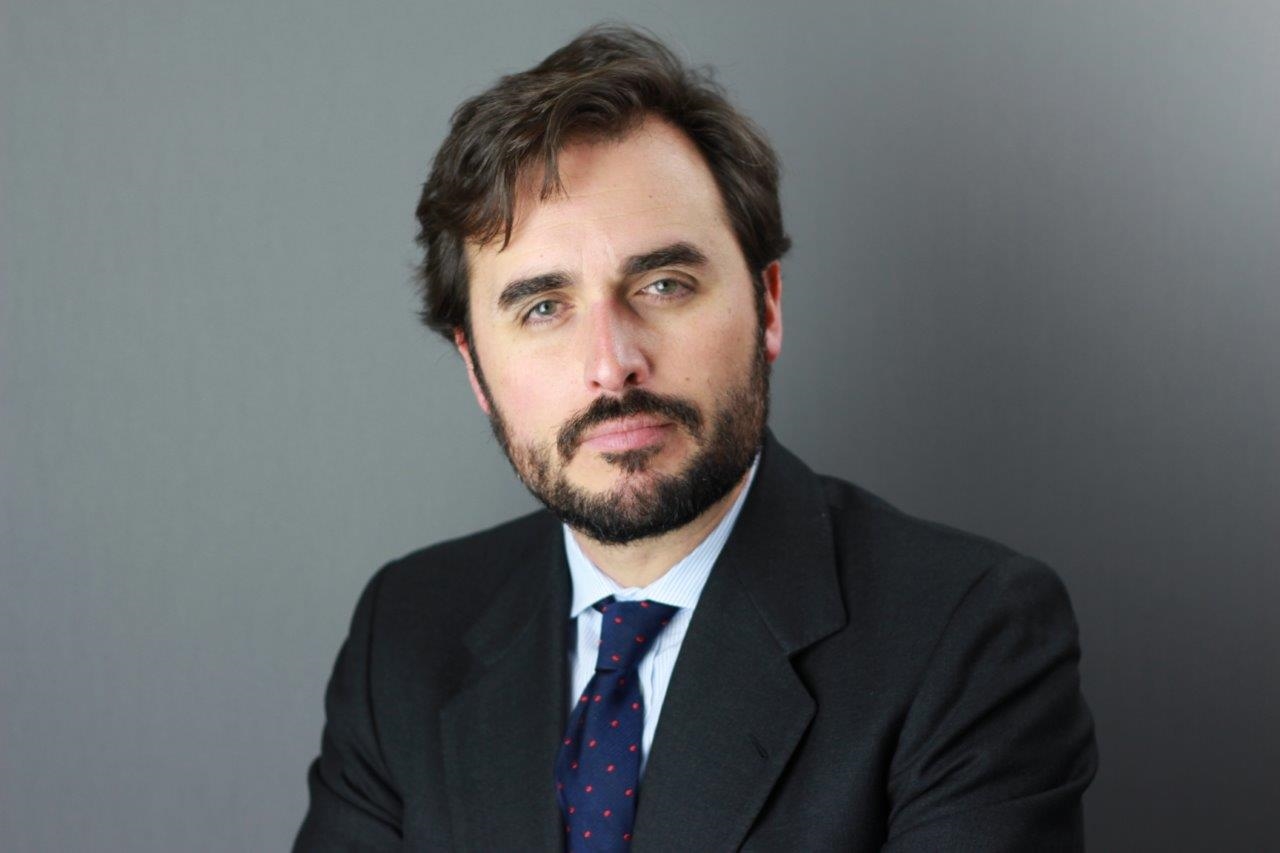 Aitor heads Natixis infrastructure and energy finance for Latam. He has more than 20 years of diverse infrastructure finance experience, on the banking, developer, and construction sides. He joined Natixis' Americas platform in 2013 after having headed project finance Spain & Portugal for Natixis since September 2011. Prior to joining Natixis, Mr. Álava was deputy head, project finance Spain & Portugal at BNP Paribas and, earlier, director, global export and project finance Iberia at Fortis Bank.
Tobey Collins – Astris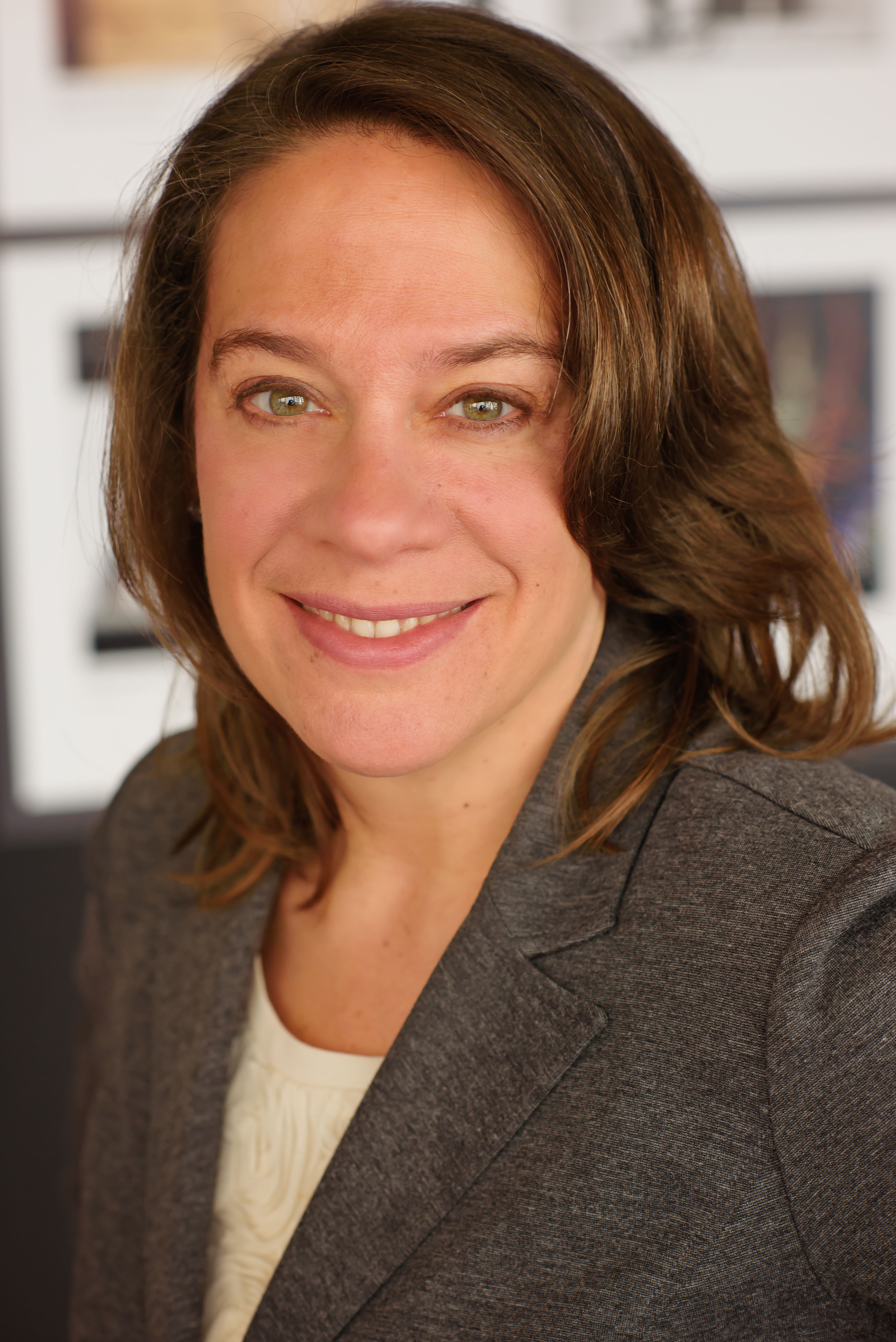 Tobey leads the energy practice for the Americas, including both conventional energy and renewable energy. Recent transaction highlights include the acquisition and financing of Colbun Transmision on behalf of APG and Celeo Group; refinancing of renewables projects across Latin America; and transmission projects in Brazil, Chile and Peru. Tobey is also CEO of our affiliate, Astris Securities. Prior to joining Astris in 2013, Tobey spent 10 years leading transactional finance teams as a sponsor/owner of electricity assets, including 6 years at the AES Corporation.
Juan Miguel Custodio – Macquarie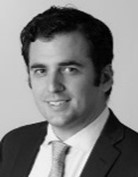 Juan is a managing director in Macquarie Capital's infrastructure and energy capital team. Juan has extensive experience in project finance, P3 procurement and long-term infrastructure projects. Over the last 14 years, including over 10 years with Macquarie, he has worked on several major complex P3 projects across North America, Europe, and Latin America, from their origination to their substantial completion. He has expertise across various infrastructure subsectors, notably energy, digital, hospital, water, road, and rail infrastructure. Juan recently completed Macquarie Capital's first principal transaction in Colombia and its first mining BOT project in Chile.
David Gonzalez – SMBC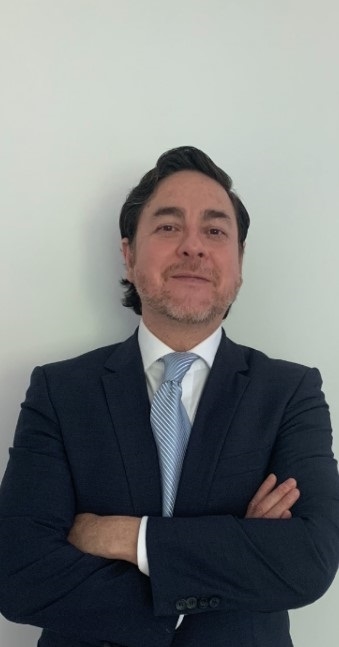 David joined SMBC New York in 2013 to head the infrastructure Latin America practice, covering transport infrastructure social infrastructure, water infrastructure and telecoms. David has a long working experience in the Americas, where he has advised, structured and/or financed transactions worth over $50 billion (aggregate) in countries such as USA, Canada, Mexico, Brazil, Peru, Colombia, Chile, Panama, Uruguay, Argentina, Bermuda, and Aruba, among other counties.
Guido Liniado – Latham & Watkins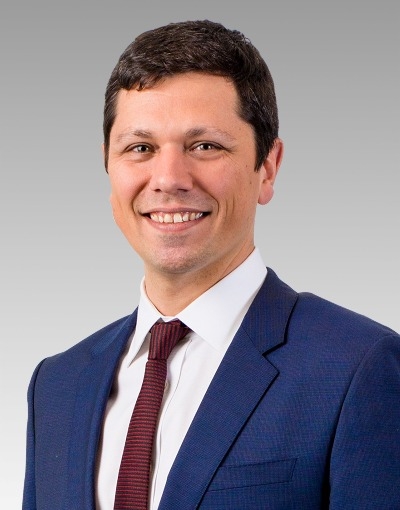 Guido advises financial and corporate clients in a variety of cross-border finance matters, primarily involving Latin America and the Caribbean. Guido counsels a range of banks, institutional investors, development finance institutions, sponsors, and corporates. His work includes; project bonds; project finance; multisource finance, structured finance; acquisition, leveraged, and other corporate finance. He regularly handles senior and subordinated debt, bridge facilities, revolving facilities, mezzanine facilities, L/C facilities, receivable purchase facilities, credit enhancement, intercreditor arrangements, and security matters.
Sami Asad Mir – Allen & Overy
Sami is a partner in the projects, energy and infrastructure group, the Latin America group and ECA group and serves as the firm's relationship partner for a number of IFIs, including IFC, IDB Invest, DFC, US Exim Bank, NADB and EDC. Sami's practice is predominantly focused on advising lenders (including ECAs, MLAs, other official credit agencies and commercial lenders) and sponsors on project finance, PPP transactions and equity and fund investments in Latin America and emerging markets around the world with a focus on the energy and infrastructure sectors.
Diana Sepulveda – HSBC Asset Management
Diana is a senior portfolio manager, infrastructure debt investments, at HSBC Asset Management. She has been working in infrastructure finance since 2000, with significant experience in structuring and executing financings across the transport, social infrastructure and energy sectors in Europe, Latin America and Asia. She began her career as a financial adviser in Portugal, advising on Portugal's first road PPP tenders.
Dorothée Peuze – Credit Agricole CIB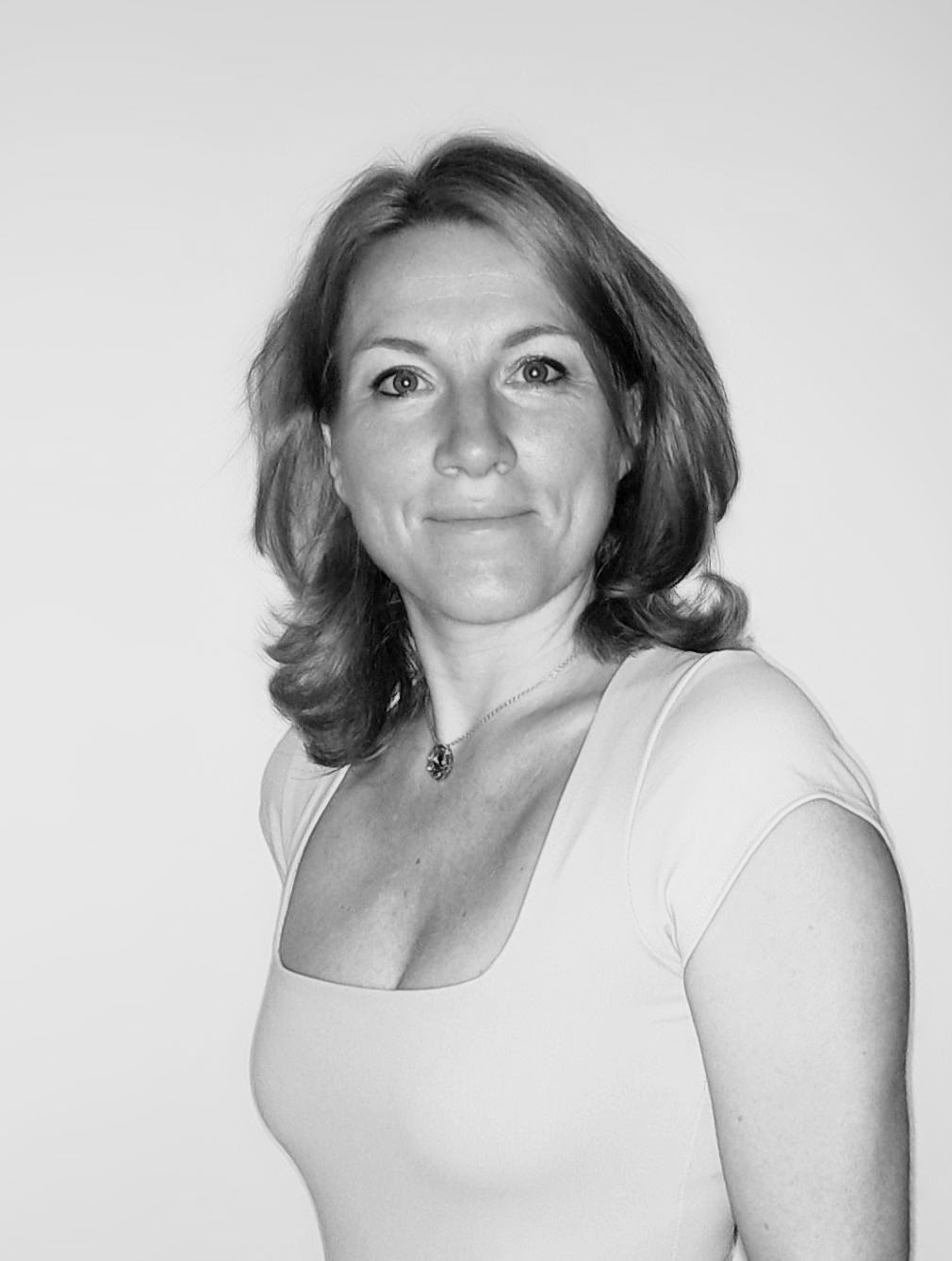 Dorothée has been head of project finance LatAm with Credit Agricole CIB since September 2021. Prior to joining the project finance LatAm team as a managing director in NY in 2016, she was based in Paris/London and led a number of relevant infrastructure projects in Europe and Middle East, including advising and structuring of public-private parnerships, concessions contracts, and acquisition financings. She is now responsible for origination and execution of project finance transactions across sectors – infrastructure, power & utilities, mining and metals and natural resources, in Latin America.
Miriam Signor – Stocche Forbes Advogados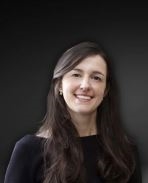 Miriam has been working for over 20 years in financial and corporate transactions involving companies and assets in infrastructure, industrial and real estate sectors. Her experience covers infrastructure, project finance, M&A, banking and finance, power, oil & gas, concessions and PPPs and debt restructuring.
Alex Yew – John Laing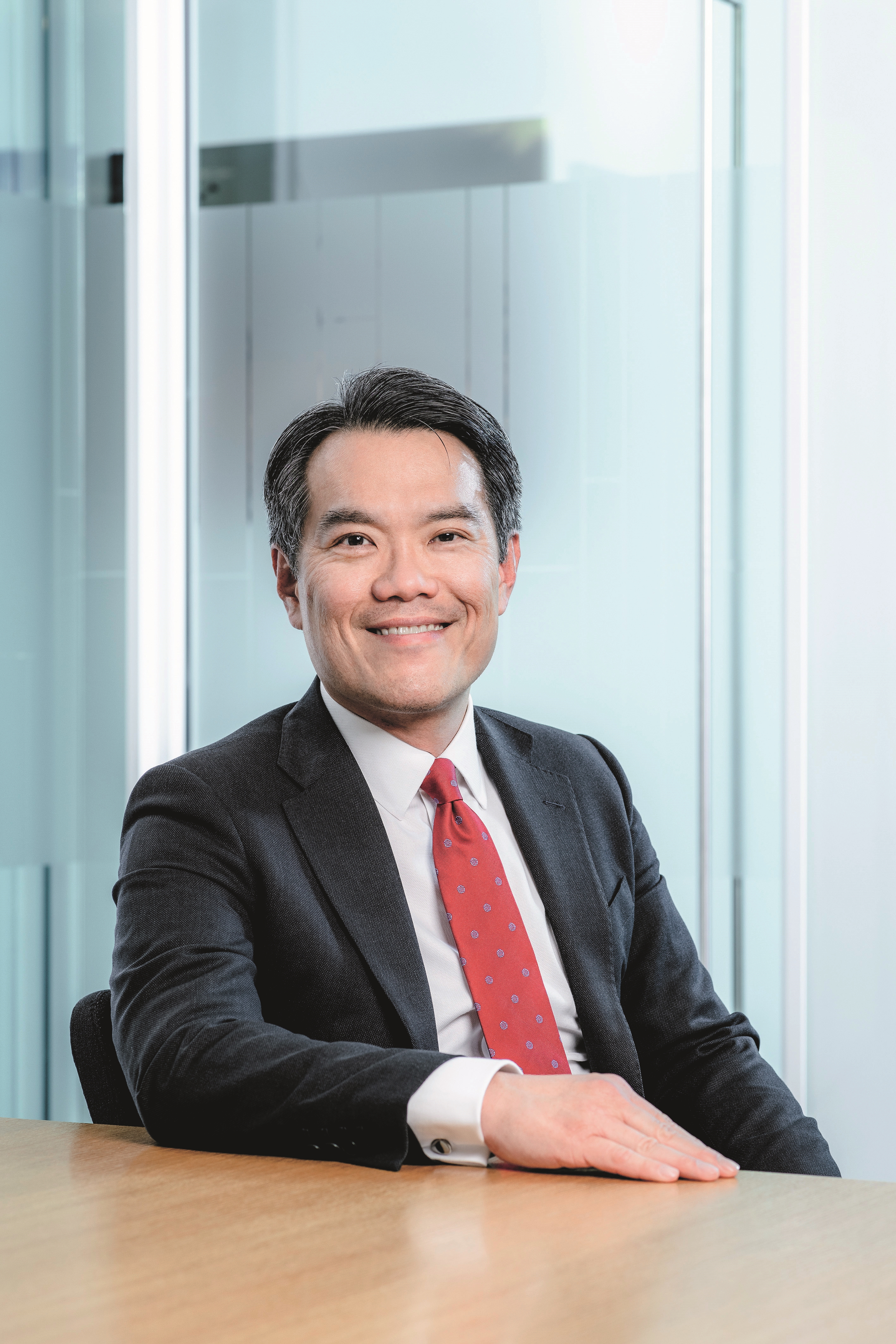 Alex has over 20 years of experience as a finance lawyer, investment banker and infrastructure investor. He has worked on deals in Asia, Australia, UK/Europe, North America and Latin America. Alex joined John Laing in 2008 where his initial focus was on real estate and rail projects. He then moved on to head up various functions including project finance, new markets, strategy, and partnerships. Most recently he set up the Latin American business for John Laing and is now responsible for the UK/European PPP and projects business.