IJGlobal Awards 2020 – tune in to the Americas ceremony
Last Updated 29 Jun 2021 16:13
Tags
Oil & Gas
Renewables
Power
Transport
Social & Defence
Water
Telecoms
Mining
North America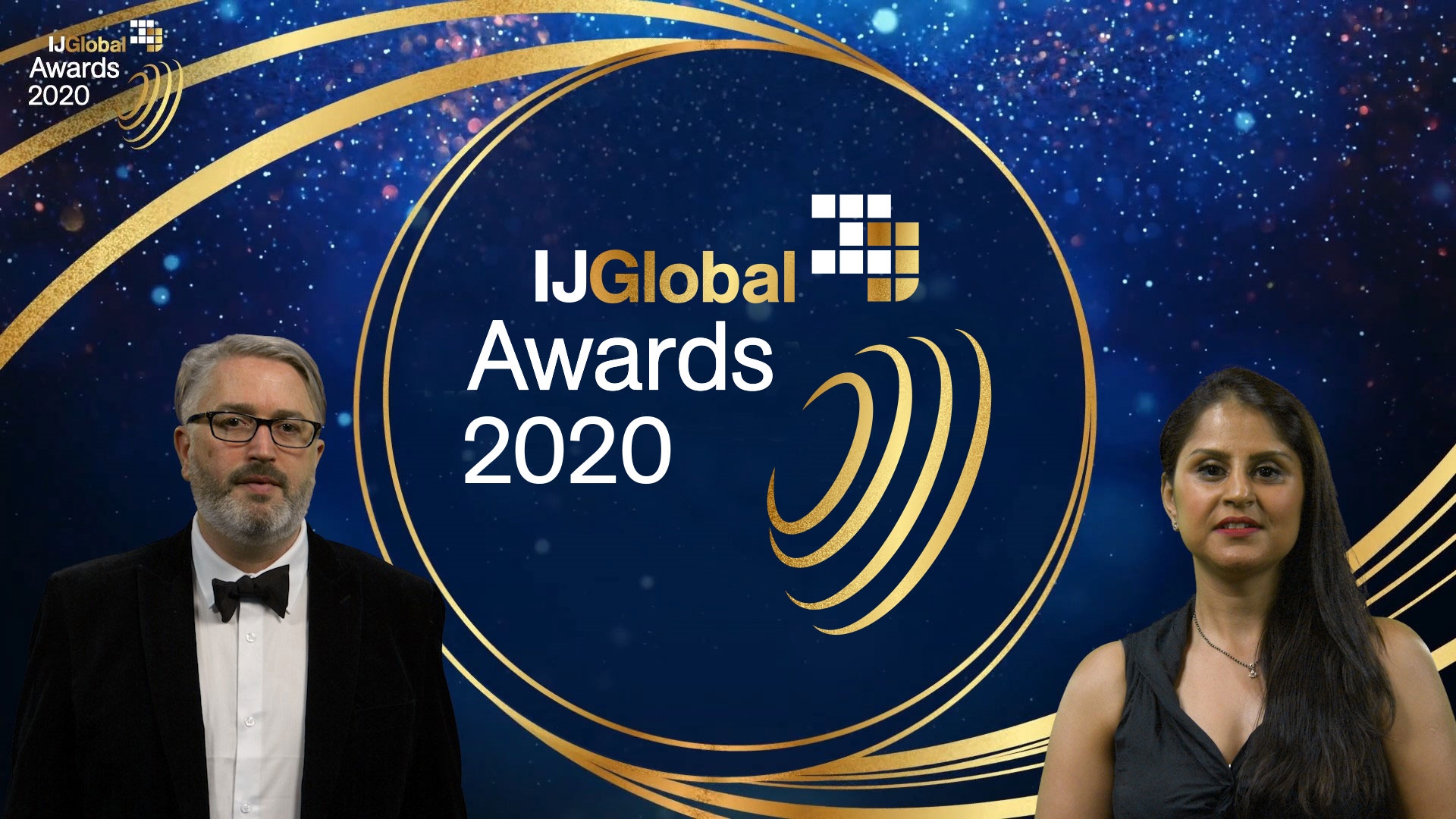 It is with a great pride that we bring to you today IJGlobal Awards 2020 – The Americas – giving the low down on the winners for regional market activity over the judging period.
Sadly, we have not been able to lay on a lavish dinner at The Pierre in New York as we had planned for March 2020 (to celebrate the 2019 awards), but as a substitute IJGlobal has staged a socially-distant, virtual ceremony for your entertainment.
Please take a moment to join IJGlobal editorial director Angus Leslie Melville and IJGlobal editor Ila Patel as we showcase the winners in a virtual presentation with only the occasional stutter and mispronunciation.
The IJGlobal editorial team is – as you read this – putting the finishing touches to the quarterly magazine that will be published tomorrow and in which we delve into all the details on award winners.
To watch the virtual Americas ceremony, CLICK HERE…