IJInvestor Awards 2020 – The Winners
Last Updated 15 Dec 2020 13:58
Tags
Oil & Gas
Renewables
Power
Transport
Telecoms
North America
It is with great pleasure that we reveal the winners of the IJInvestor Awards 2020, celebrating global achievements in infrastructure and energy M&A and fund activity.
IJInvestor Awards was launched in 2019 with a splendid event in the Banqueting Hall in Westminster, drawing together the great and good of the infra fund and M&A community to recognise their efforts.
This year – while we have been unable to stage an awards night due to the coronavirus pandemic – we are restricted to writing about them, having published the winners earlier today in the winter issue of the IJGlobal Magazine.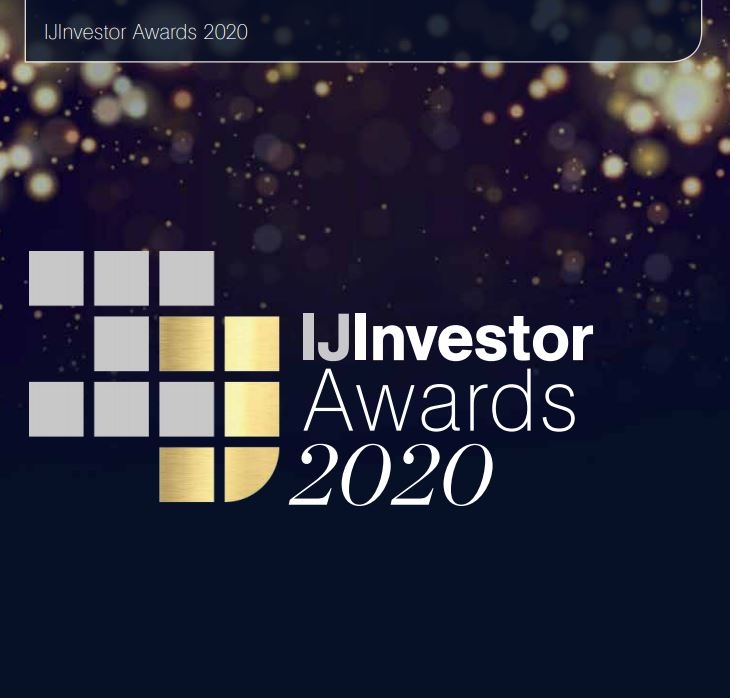 Here we have stripped out the awards content for you to peruse at your convenience and comfort… at home… because you aren't allowed to leave it!
to go to the IJInvestor Awards website to run through the winners online, CLICK HERE...
to download the IJInvestor Awards 2020 supplement, CLICK HERE...
Leisurely read through our feature with the Outstanding Individual – Steven Sonnenstein – and admire his vision, possibly wondering why you never had the gumption to create a whole new infrastructure sub-sector for investment.
And then raise a glass to Jemima Atkins at AllianzGI who – at 26 – has already made her presence felt (no Christmas joke there) in the infrastructure community where her mindset is clearly ahead of the game, setting the scene for a whole new way of thinking when it comes to ESG.
I total we have 63 winners for you to trawl through. Yes, I know – that's a lot. We took the view that this year (the grimmest I can recall since being a 7-year-old at boarding school) the industry needed something to celebrate.
As such, we sliced and diced like mad – but only where we had adequate competition – and with the support of our independent panel of judges who must be thanked for their efforts over the course of three judging sessions.